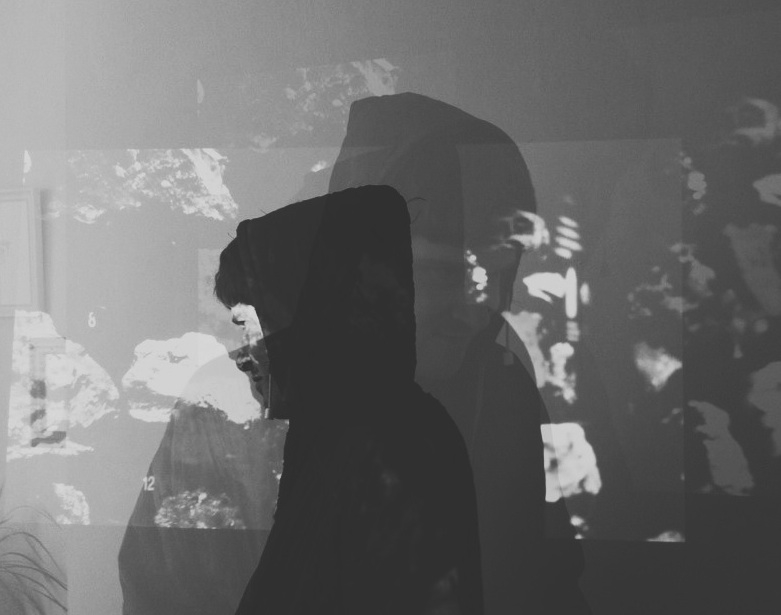 After much deliberation and chin-rubbing, our gig of the week this week takes place at Belfast's Oh Yeah Centre on Friday, September 20.
Surely set to be a highlight of this year's Culture Night Belfast, Belfast-based surf-pop band Sea Pinks will headline a three-band bill also featuring fast-rising Dublin all-female noise-pop quartet September Girls and new-fangled Belfast electronic trio Affleck.
Doors are at 6pm and admission is free. Go here to learn more.
Check out the poster for the show below.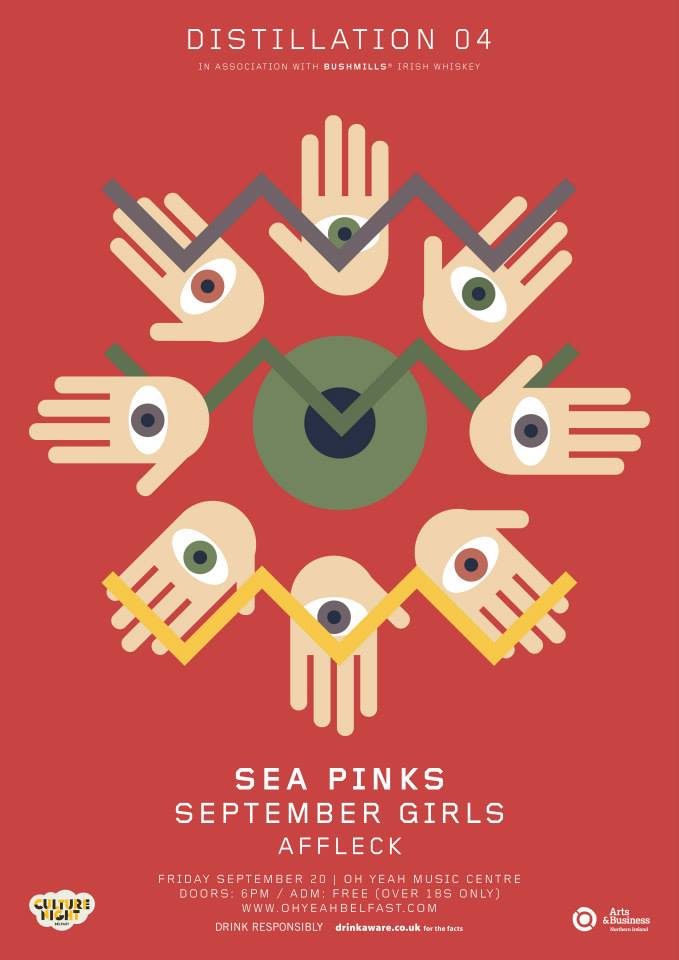 Stream the excellent Freak Waves by Sea Pinks below.