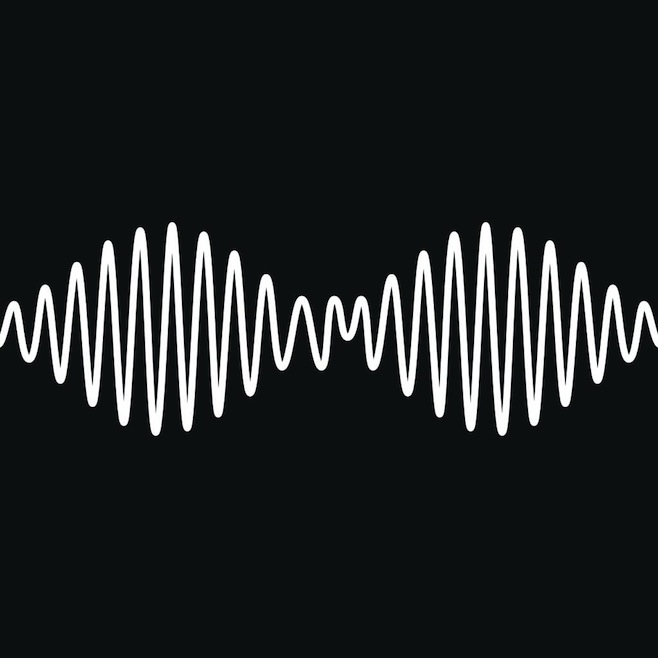 You have to hand it to the Arctic Monkeys. Most artists who have achieved accelerated success at such a tender age remain gobby guttersnipes with an admirable desire to grind axes but a significant lack of axes to grind. They rarely make it beyond the second album, confined instead to an occasional mention in a question on Never Mind The Buzzcocks. Not so with the ever prolific Alex Turner et al., who have now released five full-lengths, several EPs, a live record, a soundtrack and a wealth of b-sides which could be justifiably included on a mainstream release. Further, the quality control is remarkably high: the wealth of variety and intrigue on their bonus tracks reminds the listener of those days when singles actually meant something.
Their evolution has been fascinating. Even those listeners who do not appreciate the band's sound and casually cocksure attitude should still be impressed at how they have graduated from puckish upstarts to confident showmen with both the mettle and the back catalogue to headline major music festivals. AM sees them change further, though whether this is a progression or regression is open to debate. It will definitely see them shedding fans but then the band are well used to that – scores of fair-weather fans jumped ship with the dark, soupy Humbug – and are not likely to lose any sleep over it. Which is fitting, because AM, as its name suggests, is very much a late night, early morning record: a rueful walk home through the less salubrious parts of town.
At times, the shifts in tone and style are startling. The big beats and falsetto vocals of 'One For The Road' recall Outkast while 'Arabella' sounds like – titter ye not – 'War Pigs' by Black Sabbath. Then there is the glam rock stomp of 'I Want It All' and the liquid balladeering of 'No. 1 Party Anthem' and 'Mad Sounds'. The latter, replete with Spectorish "Ooh la la la" refrains, chimes with the same misty-eyed longing which instilled previous album Suck It And See, and veers very close to morphing into The Velvet Underground, whose equally reductive album title VU is a clear reference point here.
The melange of influences and allusions does not always gel. 'I Wanna Be Yours', whose lyrics are borrowed from punk poet John Cooper Clarke, is appropriately seedy but something of a damp squib as a closer, leading one to wonder why Turner has plumped for someone else's words when his own are so funny, incisive and refined. Admittedly, he has long championed the Salford troubadour as an inspiration yet Turner's writing is special enough to make one hanker for more of it. Meanwhile, 'R U Mine', released last year as part of Record Store Day, contains furious guitar work and a typically dextrous performance on the drums from Matt Helders but in spite of being a thumper of a tune it feels out of synch with the rest of AM. This will not faze those who do not care a jot for running order but those who prefer uniformity will be baffled. Elsewhere, 'Why'd You Only Call Me When You're High?' feels slight, an idea still in gestation rather than committed to a tracklist forever after.
However, there are those who will snort at such criticisms, however minor they might be. The Arctic Monkeys ignite zealous fervour in their followers yet one suspects that those same people will either be excited at the twists and turns AM takes – or slightly perplexed. Some will love its eclectic nature while others will mock its disconnected arc. However, at least they're willing and able to try something different, and for that they should be commended. Ross Thompson