Album Reviews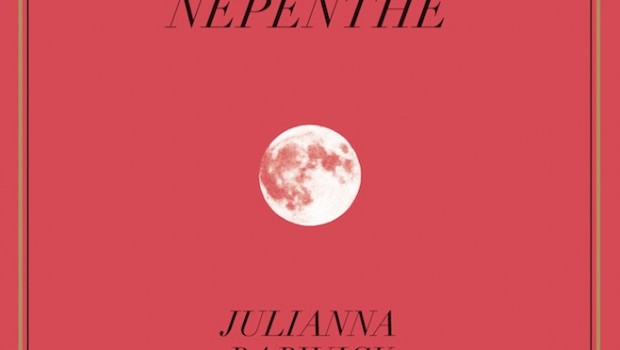 Published on September 19th, 2013 | by Will Murphy
0
Julianna Barwick – Nepenthe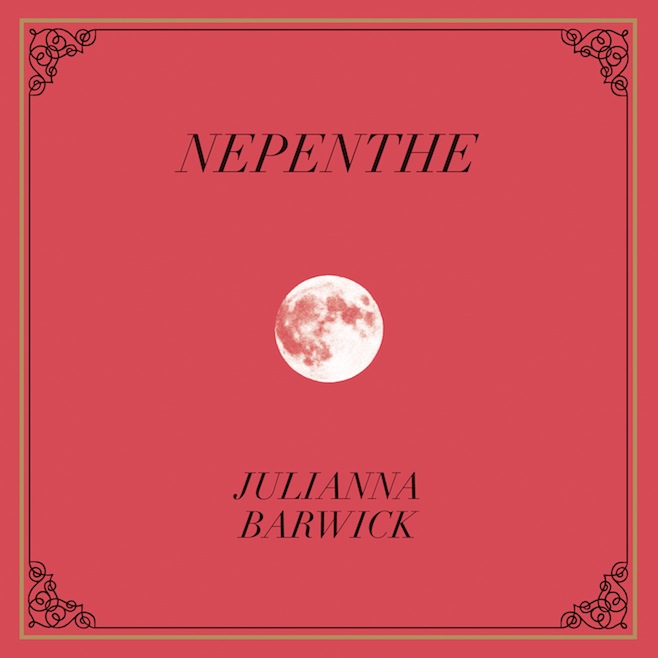 Early morning. Almost dawn. A ghostly figure emerges from an old country house. She passes across the landscape humming to herself. Rivers. Mountains. Forests. She seems to glide above them all, integrating their songs and sounds into her own. Broken branches. Animal cries. The whispering wind. At points, the early light of dawn can be seen crashing through the trees with tremendous force. The light casts shadows upon her face. It is during these moments that the beauty of her song radiates the most. But all things move towards their end and she ceases progressing before eventually turning silent. The world creaks and hums unceremoniously without rhythm or reason while she stands still. Her silence is not lethargy, nor lying fallow. It is the final part of her diligent work. She has been dismantling, analyzing and reassembling these cacophonous sounds into something new. A process of cold scientific rationality but with the human touch. She breaks her silence with not with a roar, nor a hum, but rather with song. The songs belong to Julianna Barwick's Nepenthe.
A little bit more context about Barwick and her stylistic choices. Child of a preacher and hugely influenced by choral music, Barwick makes heavy use of the voice as an instrument in conjunction with a loop station. Using these tools, as well some minor instrumentation, she creates minimalist soundscapes that build atop one another with every passing second. Part Sigur Rós, part Philip Glass, ethereal is one of the best ways to describe an album like Nepenthe. It is also 45 minutes of effortless enjoyment. Music to toss your head back to and let your mind run wild and create stupid images and stories. Your own form of poetry, if you will.
The album does have some flaws however. The style of music can begin to grate after a while as you realize that in many ways you have been listening to the same song, or at least variations of the same theme, for nearly half an hour. As a consequence, the album doesn't hold up as well as a single piece, but as a collection of songs and moments that you can dip in and out of at any time it's fantastic. A song like 'Pyrrhic' combines the more orchestral moments of Sigur Rós with the best parts of Kid A. As good as her vocal work is, when more instruments are introduced, the album is improved exponentially. The quiet, subtle piano that hides within 'Forever' is a just a thing of sublime beauty.
Beauty is ultimately the word that seems to perfectly fit this album. The sounds on display are haunting and elegant but still always recognisably human. When the smooth ambient vocals finally come to the forefront on 'Look Into Your Mind', it just fits so exquisitely. Within the inorganic confines of technology, Julianna Barwick has made fantastic music that truly showcases just how powerful the human voice really is. Will Murphy
Summary: Check out: 'Forever', 'Pyrrhic', 'Look Into Your Mind'.

If you like this, you might like: Julia Holter, Grouper.