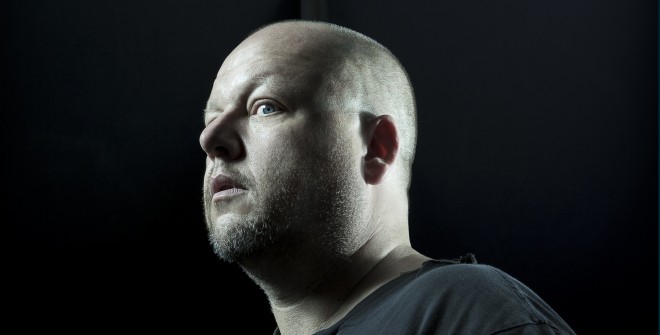 Despite losing a founding member in Kim Deal a couple of months, Pixies have released a surprise EP titled EP-1 – their first multi-track release of original material in twenty-two years.
Set to be the first in a series of EPs by the Frank Black-fronted (above) band over the next year or so, the four-track release is available to purchase digitally and on vinyl here. To accompany the release, the band have also unveiled the video to its lead single, the (actually pretty good) 'Indie Cindy'.
Check out the video and the tracklisting for the release below!
1. 'Andro Queen'
2. 'Another Toe In The Ocean'
3. 'Indie Cindy'
4. 'What Goes Boom'