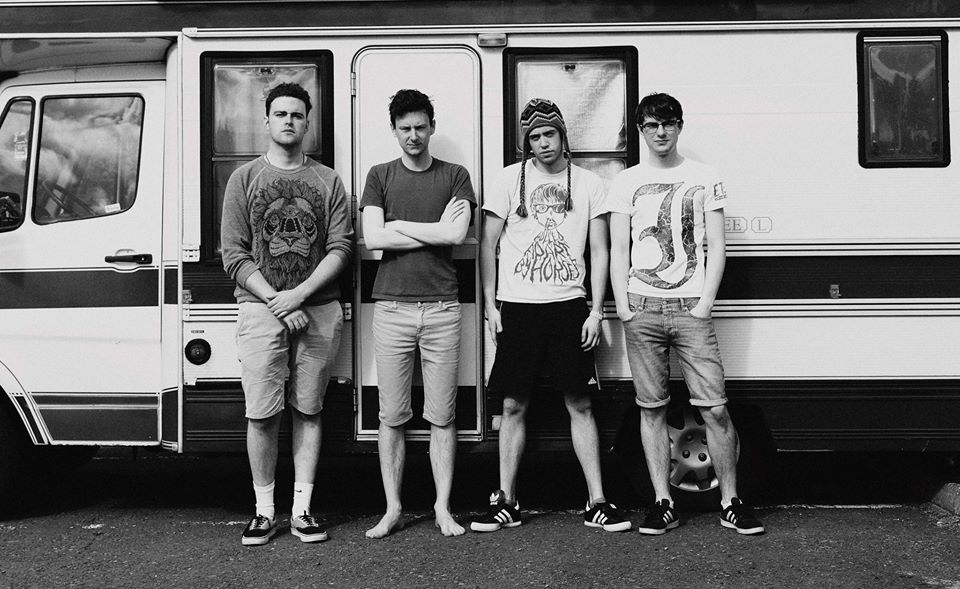 Our gig of the week this week is the wonderfully-titled Oktobersesh, a four-band, riff-fuelled charity show at Banbridge Town Football Club on Saturday, October 5.
Set to be headlined by Lurgan garage-blues duo The Bonnevilles, the line-up for the fundraiser also features the mighty talents of hardcore heroes Tied To Machines (above), Co. Down "experimental alternative indie" quartet AudioCavalry and Dromore post-rock band The King Said.
Check out the poster for the event (overlooking Abandcalledboy, who had to pull out) below and go here for the event page.