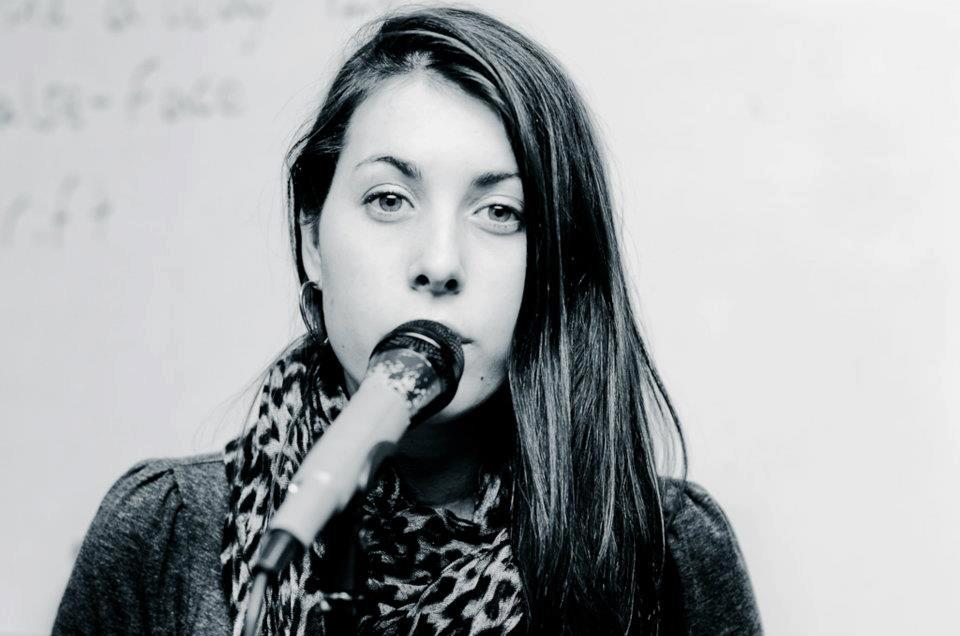 Released via German label Crosswork Records, Dublin folk singer-songwriter Sorcha Richardson is streaming her wonderfully understated new EP, Last Train.
A five-track release of delicate, confessional folk including remixes courtesy of Lexer and Rauschhaus, it is the follow-up to the New York City-based songstresses promising debut EP, Sleep Will Set Me Free.
Stream Last Train via Crosswalk below.