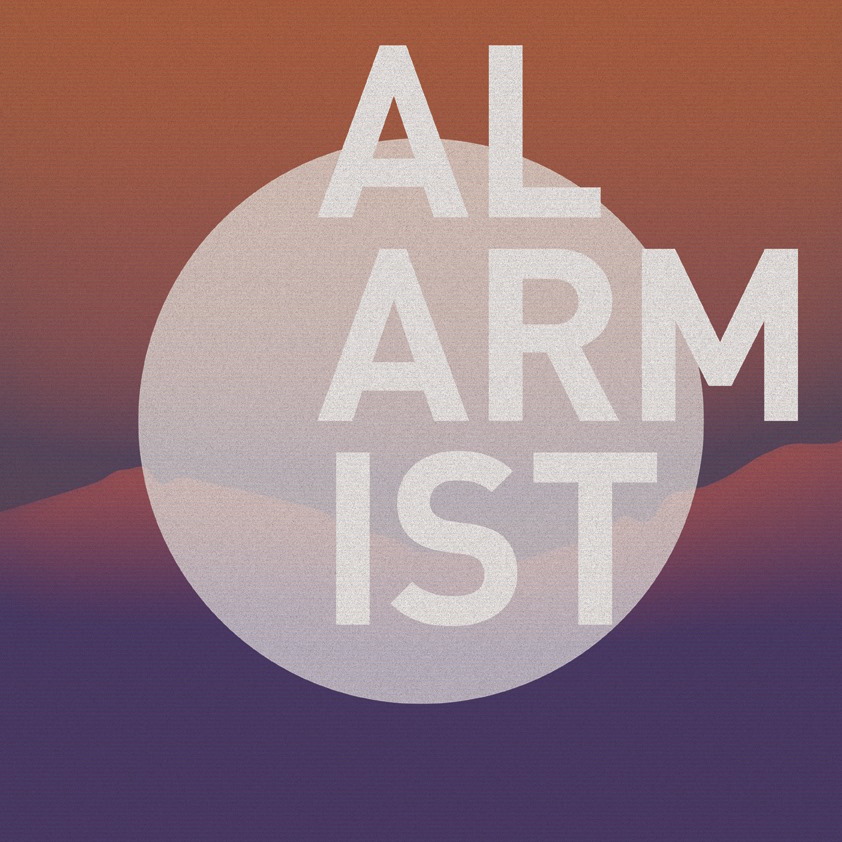 Having kept their collective head down over the last few months, Dublin band Alarmist have resurfaced in fine style via their new single, 'Bunda Internacionale'.
The lead single from the band's forthcoming new EP Pal Magnet, the song's bobbing, shifting instrumentalism strikes a wonderful balance between the warped textures of Tera Melos and the Ethio-jazz groove of Mulatu Astatke.
Pal Magnet is available for digital download on November 1st.
Stream 'Bunda Internacionale' via Soundcloud below.