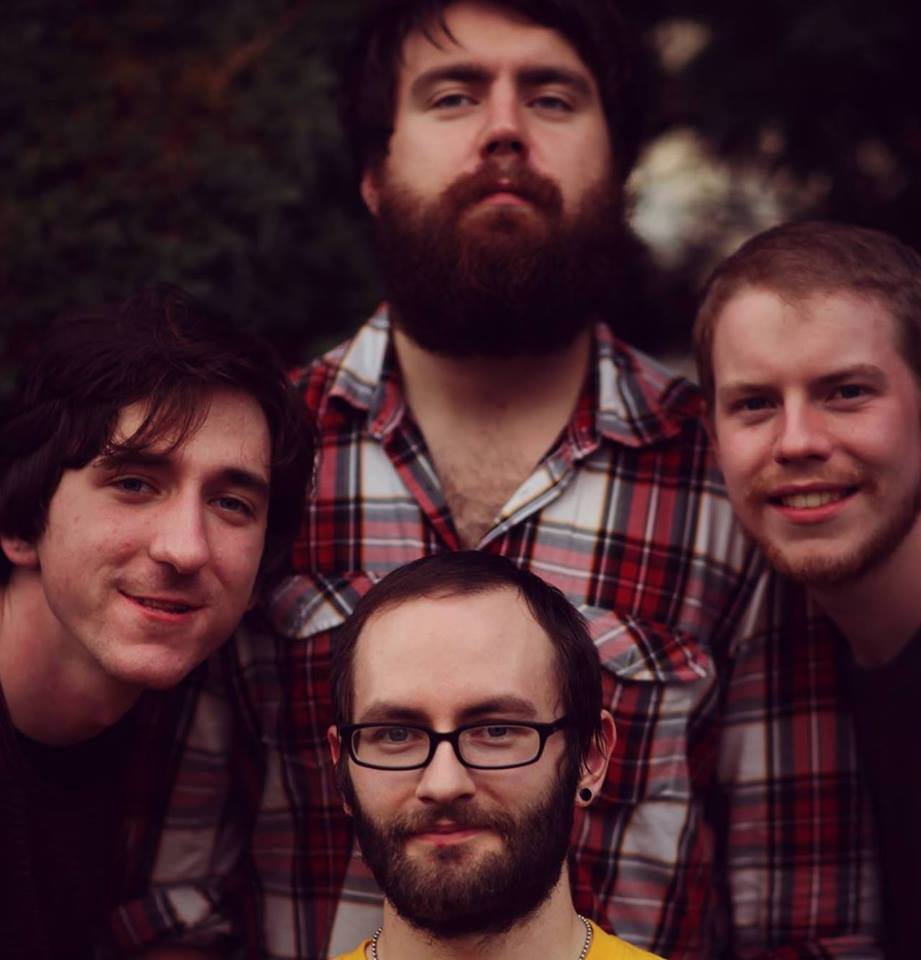 Ahead of its launch at Belfast's Radar tonight, Thursday November 14, Belfast-based four-piece Chocolate Love Factory have released a digital stream of their latest EP, Pickle & POG.
A six-track release featuring the single 'Motivator', the EP was recorded between Clark Phillips and Ben McAuley over the last year and a half. Following the departure of bassist Pearse McClelland, the band have recently expanded to a four-piece, incorporating members of the equally progressively-inclined Yellow Car No Return and The Institute* into the fold.
Go here for the event page for the band's EP launch, also set to feature The Big Grizzly and Runaway Bears.
Stream (or indeed buy) Pickle & POG via Bandcamp below.