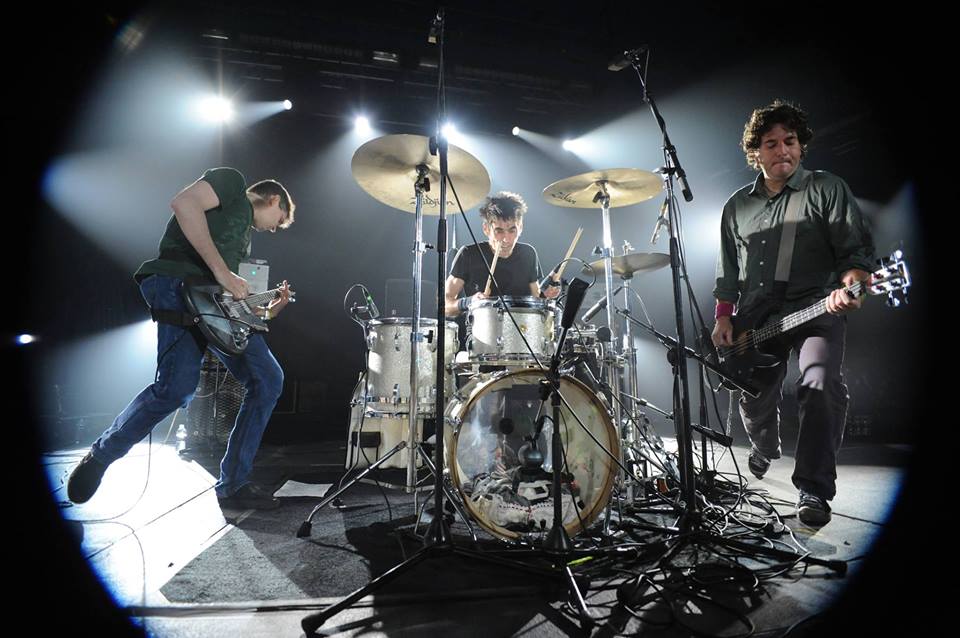 Our gig of the week this week is a slight departure from our normal rule of thumb of featuring local artists. Fronted by  incomparably influential musician and legendary producer Steve Albini, Chicago, Illnois noise rock trio Shellac stop off at Belfast's Limelight 2 on Thursday, November 21 ahead of the release of their forthcoming fifth studio album.
The band will also play Dublin's Whelan's on Wednesday, November 20. Los Angeles-based cellist Alison Chesley AKA Helen Money will provide support on both dates.
Tickets for the Belfast are £18.50 and are available to buy here. Go to the show's Facebook event page here.
Sitting on the fence? Have a listen.