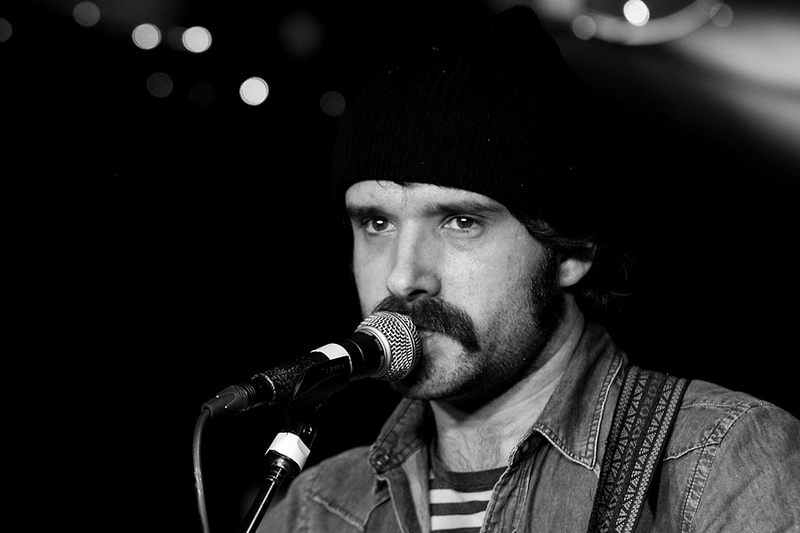 Belfast-based photographer Diarmuid Kennedy was in attendance to capture our showcase at The Pavilion, Belfast as part of this year's Belfast Music Week.
Performing on the night were Rory Nellis, a fast-rising singer-songwriter – also frontman with Belfast-based indie pop four-piece Seven Summits – impressively progressing Derry-based quartet The Wood Burning Savages, the wonderfully Autumnal song of Belfast band Arborist and the ever magnificent Our Krypton Son AKA Derry singer-songwriter Chris McConaghy.
Check out Diarmuid's photos from the night below.