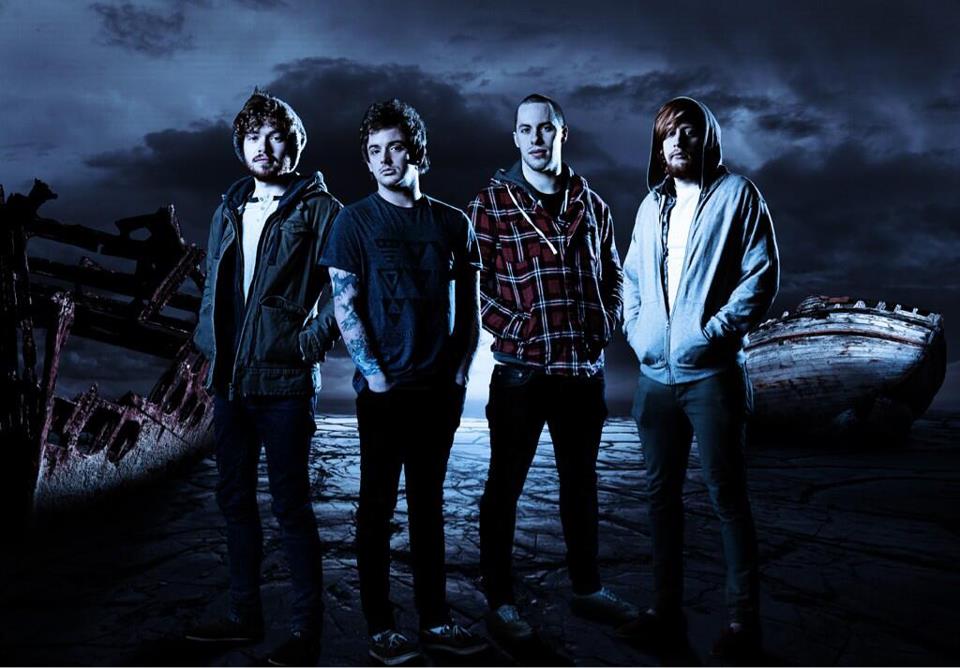 One of their final line-ups before Christmas, our gig of the week this week is the latest installment of Radar at Belfast's QUBSU Speakeasy on Thursday, November 28.
Headlined by alt-rock three-piece Two Glass Eyes, the bill will also feature performances from equally excellent Belfast-based punk band Safe Ships (above) and hugely promising Derry quartet The Wood Burning Savages.
Check out the typically gleaming poster for the show: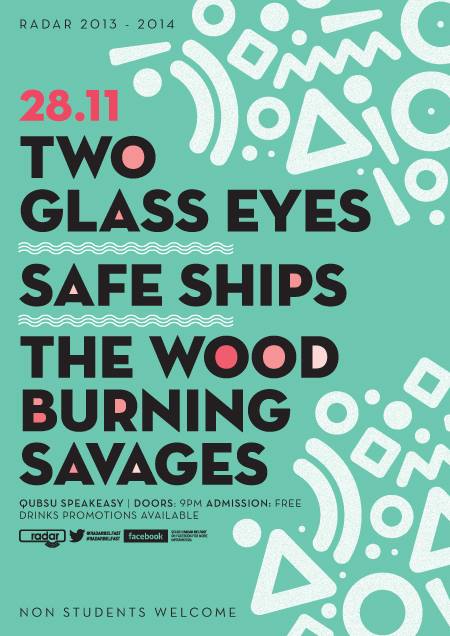 As you can see above, doors are at 9pm and admission is free. Stream 'Fighting Fit' and 'Safest of Ships' by Safe Ships below.