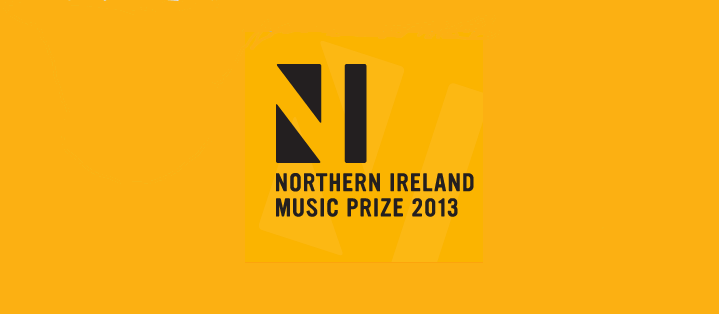 Featuring performance from five of the contenders, the inaugural NI Music Prize will take place at Belfast's Mandella Hall on Tuesday, November 12.
An accolade aiming to recognising the best album released by a Northern Irish act over the last twelve months, the bands vying for the prize are as follows:
A Plastic Rose – Camera Shutter Life
And So I Watch You From Afar – All Hail Bright Futures
Anthony Toner – Sing Under The Bridges
Axis Of – Finding St Kilda 
The Bonnevilles – Folk Art And the Death of Electric Jesus
Fighting With Wire – Colonel Blood
Foy Vance – Joy Of Nothing 
Girls Names – The New Life
Jetplane Landing – Don't Try
Le Carousel – Le Carousel
Space Dimension Controller – Welcome To Mikrosector-50
Tired Pony – The Ghost of the Mountain
Trucker Diablo – Songs of Iron
Two Door Cinema Club – Beacon
Go here for the Northern Ireland Music Prize event page. Doors at 7pm.