Events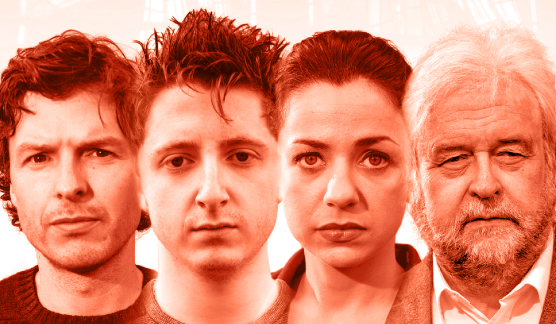 Published on November 12th, 2013 | by Brian Coney
0
Summertime @ The MAC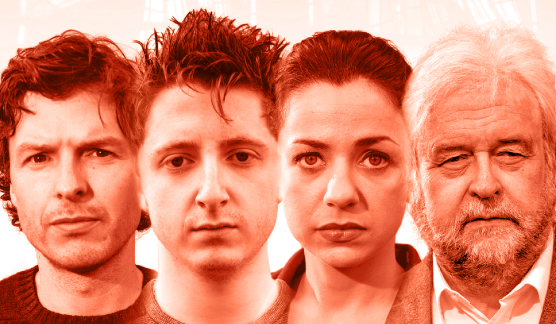 Following on from the success of Planet Belfast, Tinderbox returns to the MAC this season with a dark and bold new play from the award-winning David Ireland. Summertime is a gripping and hard-hitting drama sure to have audiences on the edge of their seats.
"Jonathan is struggling to establish himself as the minister in a working class East Belfast parish. One night a young man stumbles into his rectory, covered in blood, and claiming that he is possessed by the devil. Delving deeper into the young man's story, the minister finds himself coming under increasing suspicion from the local community. As events spiral out of control, Jonathan must make a life or death decision about who he can trust."
Tinderbox Theatre Company is one of Northern Ireland's longest established and respected independent theatre companies and one of the MAC's Associate Artists.
Summertime runs every night this week until Saturday, November 16. Go here to book tickets.