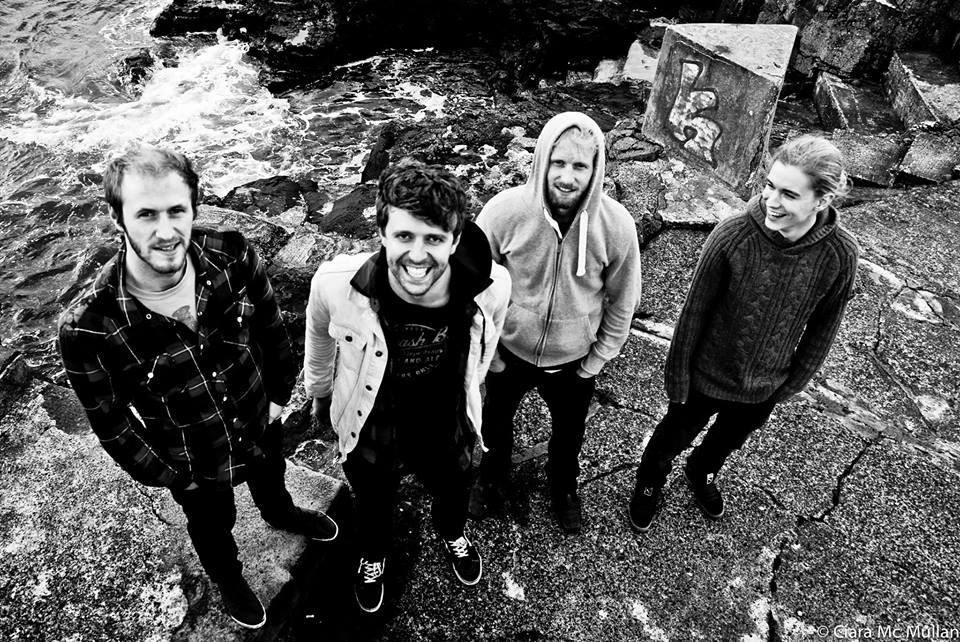 Ahead of its launch at Belfast's Mandela Hall on Saturday, November 16 as part of Belfast Music Week 2013, The Rupture Dogs have released a stream of their debut album, Feral

Recored by James Lyttle at Millbank Studios and mixed/mastered by Neal Calderwood at Manor Park Studios, the twelve-track release is also available to purchase via the band's Bandcamp page.
Go here for the event page for the Ferali album launch (a show doubling up as the official launch of The Difference Between by Mojo Fury and featuring several more acts) here.
Stream Feral below.