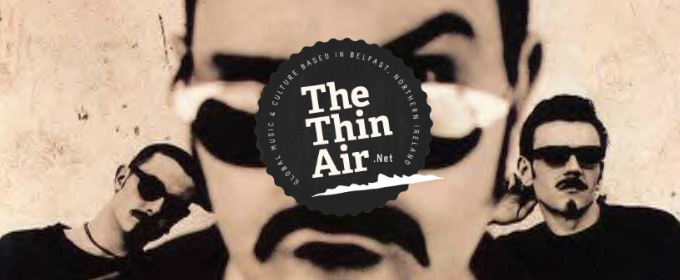 On Wednesday, November 13, we will be holding a special Belfast Music Week listening party of Infernal Love, the landmark third album by Northern Irish alt-rock heroes Therapy?.
Originally released in June 1995, the eleven-track release – featuring singles including 'Stories', 'Loose' and 'Diane' – it was the final album to feature the original line-up of Cairns, McKeegan and Ewing and is considered by many to be the band's true masterstroke.
Starting at 12.30pm in Laverys Back Belfast, the band's bassist Michael 'The Evil Priest' McKeegan will be joining us for an exclusive play through of the forthcoming remastered version of the album, set for release as part of the band's Gemil Boxset. Michael will also be taking questions ahead of playing the album.
Free admission. Go here for the Facebook event page.