Features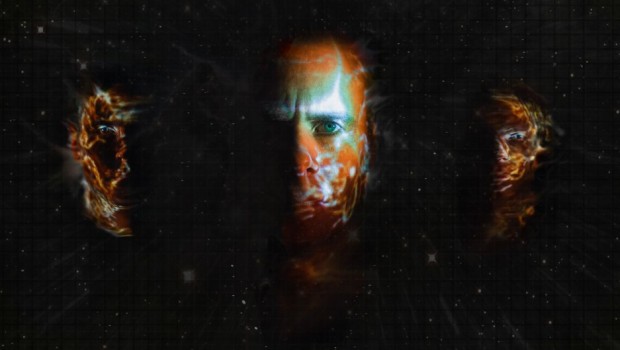 Published on November 7th, 2013 | by Brian Coney
0
Inbound: Skymas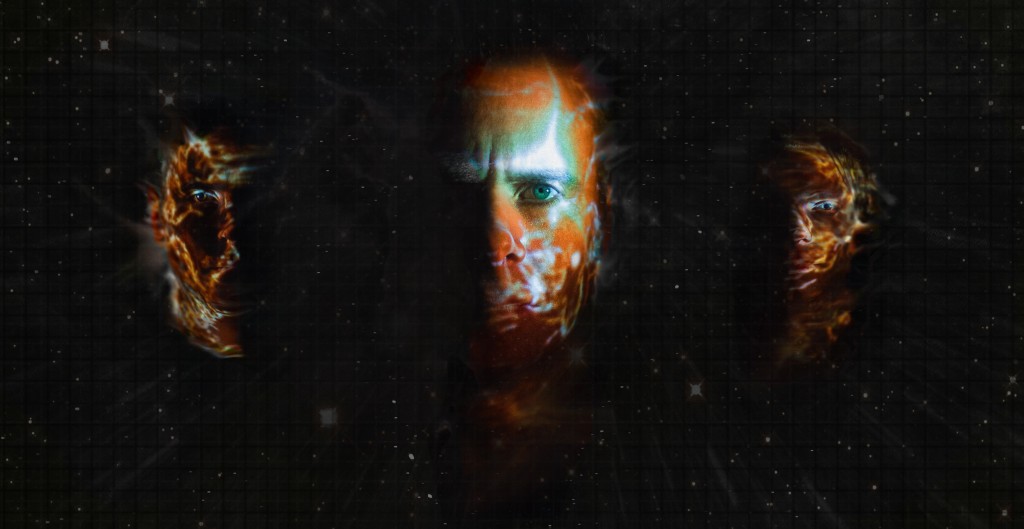 In the latest installment of Inbound, we talk to Martin Corrigan, main man with new-fangled Belfast-based electronic three-piece Skymas. With collaboration at the heart of the project, Corrigan tells us about the band's musical manifesto, the influence of philosophy and the band's debut double A-side, Primer.
Hi Martin. Firstly, how did Skymas come about? Did you all know each other before getting together as a musical unit?
Nick owned a clothes shop that I was buying a T-shirt in. He was standing behind the counter playing air bass to 'Elephant Talk' by King Crimson. We started talking. Three weeks later we formed a band.
How different is this project to your respective past musical endeavours?
The songs are written and worked on in the studio as opposed to being constructed in a rehearsal room and then recorded in a rush.

Equally infectious and urgent, your debut double single Primer already hints at great things in the making. How did the tracks come about and how was the recording process?
I am heavily influenced by the fundamental principle of quantum mechanics that "everything that can happen is happening, at exactly the same time, everywhere". 'This River' is a description of that, blasting its way through your mind. 'Hey Porter' is a sort of follow up on the same idea. If you are everything that can happen then there really is no need to be on your knees.
The recording process consisted of everyone involved getting behind the particular idea then putting down as many parts as they can think of, leaving it, then returning to pare it down to what you hear.
Even at this early stage, what influences do you think have made their way into your sound?
Musically, Fela Kuti, Bob Marley, Steve Albini and John Lydon. Philosophically, David Bohm, Robert Anton Wilson, Terence McKenna, Grant Morrison and Alan Watts.
From a more general perspective, how would you describe your first two tracks in terms of dynamics and production?
Quiet, loud, quiet, quiet loud… 127bpm
Your vocals take centre stage over the two tracks and really compliment the forward-moving trajectory of the music. Was it a conscious decision to have them so tenacious and strong?
Yes.
You have said that you collaborate with visiting musicians in your own studio to produce a cross-genre sound. How do you envisage that panning out over the long term?
The way it works is if somebody walks in on a track and makes a suggestion and it works, we keep it. This will continue.
Finally, what are the plans for gigging and potential new material in the coming months?
We have our first gig on Friday 27th December in Aether and Echo in Belfast and our next single is penciled in for the start of March.