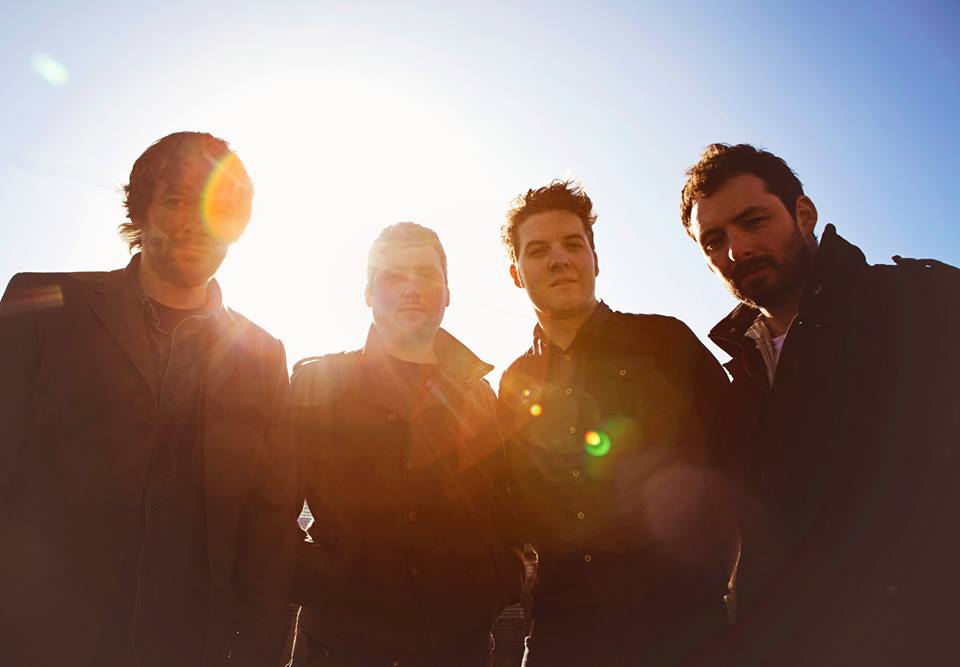 The sole Northern Irish event taking place as part of Independent Music Week 2014, fast-rising Derry quartet Little Bear, Belfast indie-pop band Go Wolf and Lisburn garage-rock band The Couth will play our Gig of the Week at Belfast's Oh Yeah Centre on Thursday, January 30.
Running from January 28 to February 2, eighteen venues from across the UK will take part in the inaugural celebration of independent gig venues. "The struggle to compete with large, sponsor-backed venues makes it a tough and challenging time for independents," said the project's organiser Sybil Bell. "Combine this with bands finding it harder to tour due to limited revenues and rising on-the-road costs and we can all see what a difficult climate live venues find themselves in."
Admission for the Oh Yeah Centre show is £5.00 and doors are at 9pm. Go here for its Facebook event page.