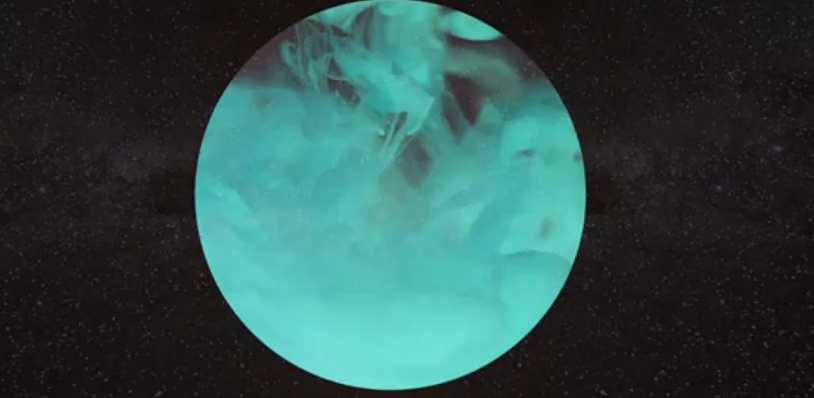 Dublin weirdo/electro-pop five-piece Meltybrains? have long been a band that have piqued our interest. Becoming less a mere curiousity, that interest has blossomed into full-blown excitement with the release of the band's latest single, the ten-minute 'Green, Yellow &Purple'.
Created by Louise Gaffney (of Come On Live Long, no less), the video for the single is a decidedly tripped-out accompaniment that nicely weaves around the track – a skittered, blissed-out mini-odyssey that forges the eccentric with the stellar in thoroughly confident fashion, unravelling to become something of a prog/electro masterstroke.
Immerse yourself in the video below.