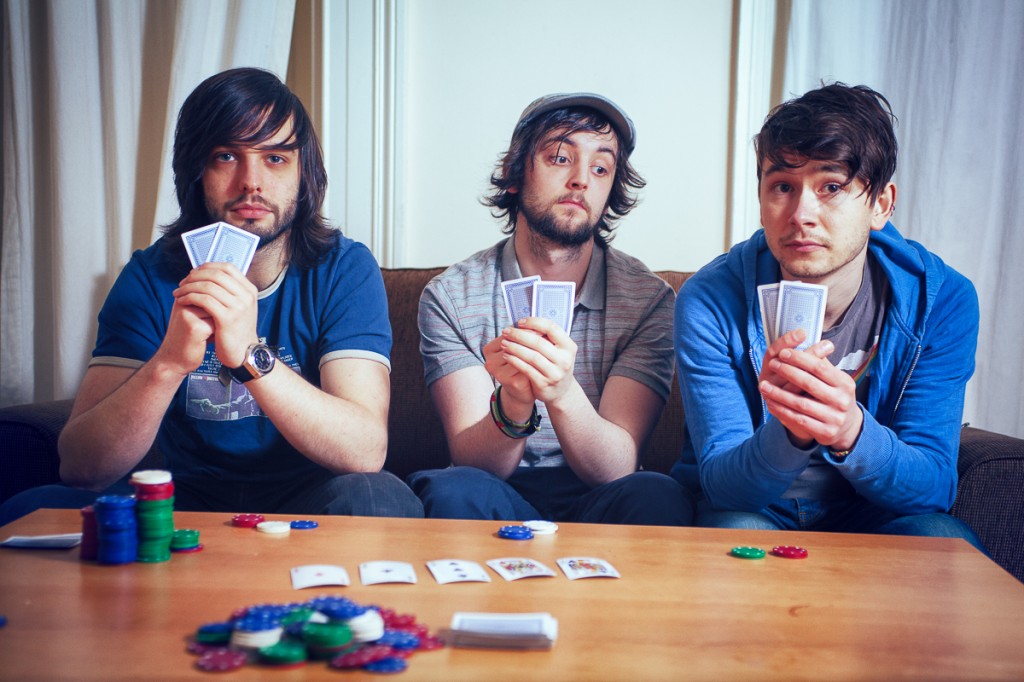 Our Gig of the Week will see Warrenpoint-derived, Glasgow-based new-wave surf three-piece Young Aviators head a bill featuring the jointly promising Hurdles and Foreign Affairs at Belfast's Voodoo on Saturday, February 15.
With choruses recently compared to fellow Irish émigrés Snow Patrol by The Skinny, the show will be Young Aviators first performance in Belfast since the release of their debut album, Self Help.
Go here for the show's Facebook event page.
Watch the video for 'Forward Thinking' by Young Aviators below.