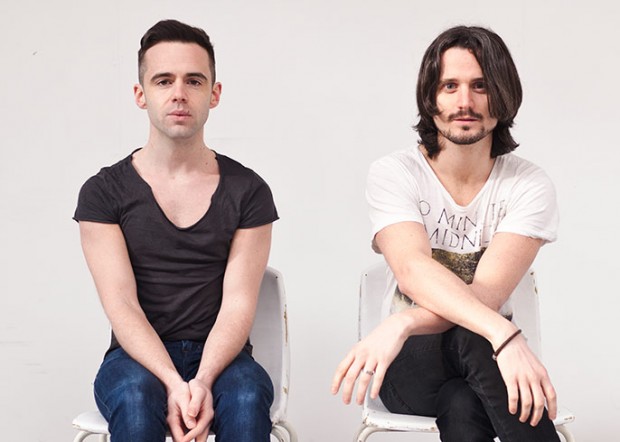 Taken from their forthcoming second album, Think Nothing, Dublin indie rock duo We Cut Corners have released their latest single, the brilliantly bobbing 'Best Friend'
The follow-up to the equally impressive 'Every Thief' and 'YKK' by Conall Ó Breacháin and John Duignan, the track is a stripped-back affair, vehement vocals melding with abrasive guitar textures and a rhythm that emerges from a strut to a crashing conclusion.
Think Nothing is released via Delphi in April. Check out the artwork for the album and stream 'Best Friend' via Soundcloud below.