Galleries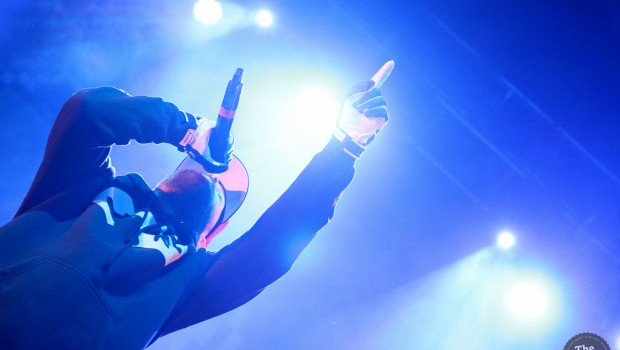 Published on February 13th, 2014 | by Loreana Rushe
0
In Photos: Kerrang! Tour featuring Limp Bizkit, Crossfaith & More – The Olympia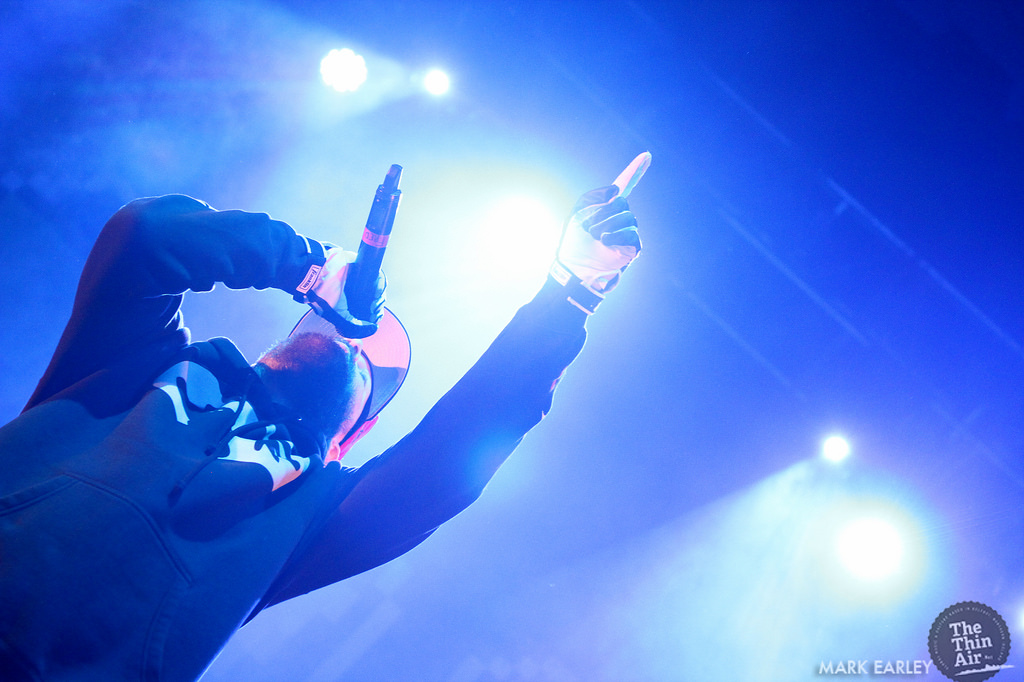 Yes, Limp Bizkit are still a thing. And just to prove it, Mark Earley took photos of the American band at Dublin's Olympia on Tuesday, February 11, when they headlined the 2014 installment of the Kerrang! tour.
Joining the nu metal veterans on the night was Japanese Metalcore five piece Crossfaith and goblin core band Nekrogoblikon. 
Check out Mark's photos from the nostalgic moshing-inducing session below.