News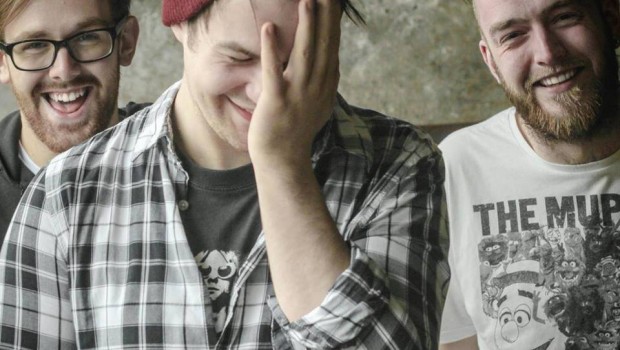 Published on February 3rd, 2014 | by Brian Coney
0
Watch: Two Glass Eyes – Mend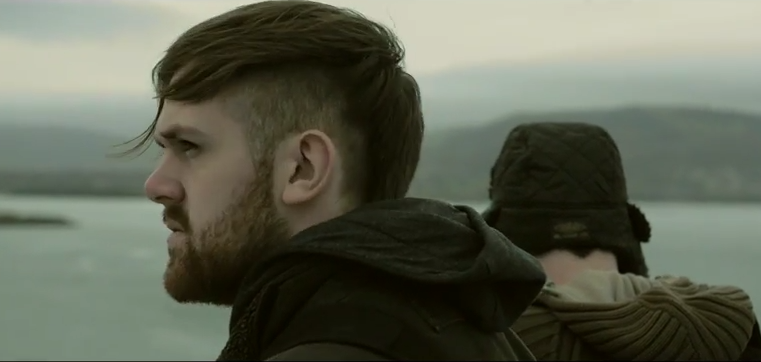 Northern Irish alt-rock trio Two Glass Eyes have unveiled the DIY video to their new single, 'Mend'.
Shot and edited by the band's drummer Mark Easton (of TinyBird Media), the video was shot on zero budget, the band aiming for a "feel-good tour/studio video".
Two Glass Eyes are currently booking their European tour for later in the year. They also officially launch 'Mend' at Belfast's Voodoo on Thursday, February 6, with Past Victories, Dog Will Hunt and Abandcalledboy. Go here for the show's event page.
Watch the video for 'Mend' below.