Album Reviews
Published on March 6th, 2014 | by Dee O'Brien
0
Beck – Morning Phase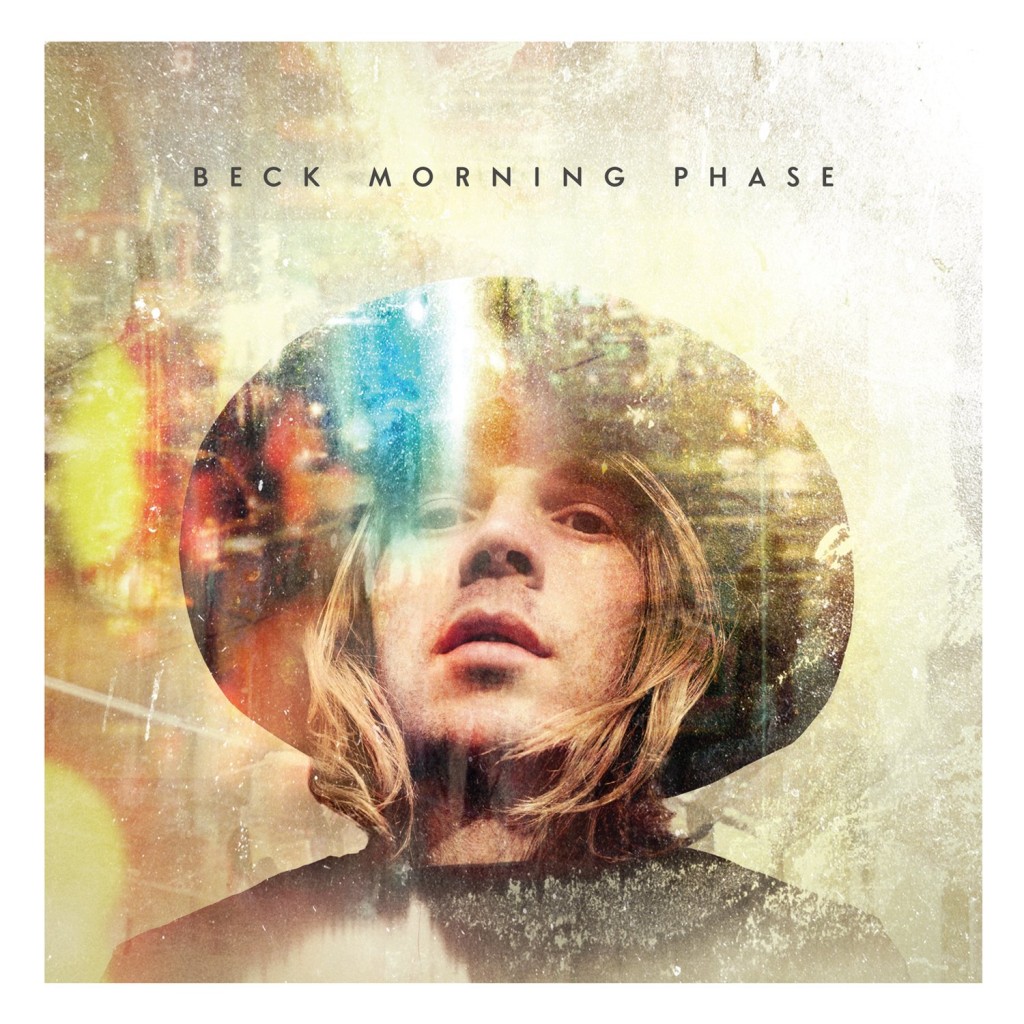 Morning Phase represents the welcome return of Beck with this his twelfth LP, but also a welcome return of an old sound with this record being pitched as a companion piece to 2002's critically acclaimed Sea Change.
Morning Phase is bathed from the outset in a light that Sea Change was not, and how could it be? The previous was said to have been written in the week following the breakup of a nine year relationship for the prolific musician. Where Sea Change dwells quite beautifully in raw, lonely heartbreak, Morning Phase is a very new day. Now, twelve years later, as a married father of two, that heartbreak seems to be a distant memory that needed to be chronicled then and was perhaps one of Beck's finest – although then quite unexpected – works to date. We now see him repeat the style and production – and some of the themes – but in a very different way.
The opening instrumental 'Cycle' that leads through to 'Morning' sounds akin to the sun beaming through on a day that begins with hope. Where Sea Change was burning the whole house down, Morning Phase is planting flowers in the garden, even if some of those flowers have thorns. This doesn't necessary mean there isn't a theme of loneliness and loss in Morning Phase; it just doesn't hit nearly as hard as the blood spilt in Sea Change where we see clearly the heart broken into pieces.
There's a lot more to this record than just being a companion piece. 'Waves' is wonderfully arranged and a haunting reminder of the isolation. 'Don't let it Go' is the album highlight; the strings are masterful with Hansen's tender and beautiful vocals. 'Phase' is the second instrumental track on the record which leads into another album highlight, 'Turn Away', which sounds very much like a homage to Simon and Garfunkel –  quite a beautiful one at that – and yet another track where we hear the stunning arrangements of Beck's father David Campbell. 'Country Down' brings us right into the country, folky style that took anyone who was a long time Beck fan by surprise when Sea Change was released, but it works and in this track you hear another possible homage, this time to Neil Young circa Harvest Moon.
Morning Phase asserts Beck's talent and mastery yet again. Taking over from Nigel Godrich on the production of this one, Hansen has released a perfectly polished record that shows his mellow side without the angst and sadness Sea Change brought. Though, without that devastating heartbreak, it is very hard for any of the tracks to really hit as hard as Sea Change. Having said that, this is a fine release and yet again Beck shows you can never know what to expect when he hits the studio, but he can turn his hand to any style and still produce a record that will outlast most fleeting chart-dwellers. Deirdre O'Brien
Summary: Check Out: 'Don't Let Go', 'Turn Away', 'Wave'

If You Like This You Might Like: Simon and Garfunkel, Neil Young's Harvest Moon, Beck's Sea Change.