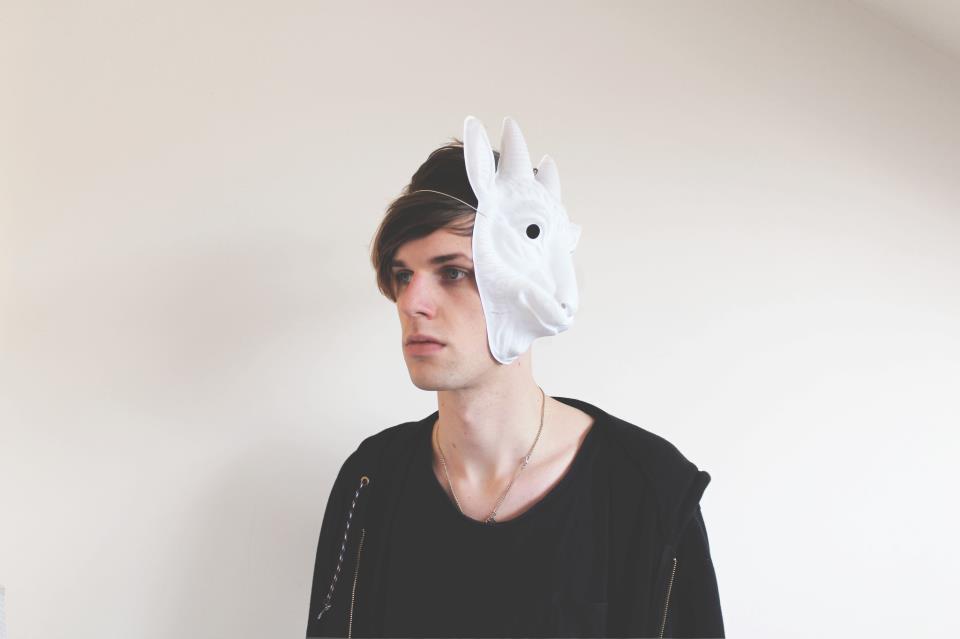 Having well and truly shed the skin of his previous outfit, Eatenbybears, London-based, Galway-derived musician Olan Stephens AKA The Bedroom has self-released his debut EP, The Graveyard of Ambition.
Accompanying the five-track release is the video to its fourth track, the stellar 'Disconnect'. It's the follow-up single to last year's equally impressive 'Basquiat' and 'The Big Up'.
Watch the video for 'Disconnect' and stream/pay what you like for The Graveyard of Ambition below.