Events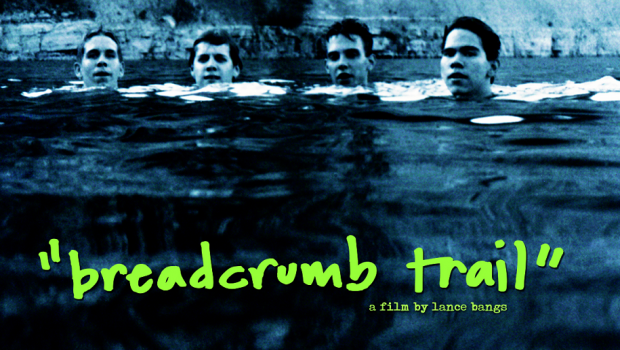 Published on March 11th, 2014 | by Brian Coney
0
Breadcrumb Trail screening w/ Lance Bangs @ The Garrick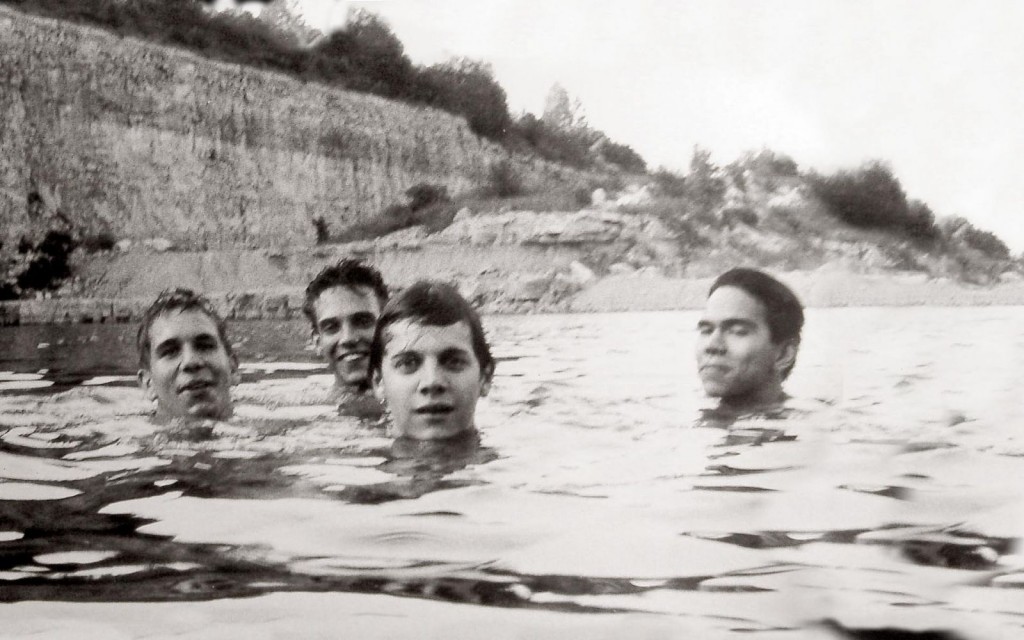 In association with Bunch of Cults, we will present the Northern Irish premiere of Breadcrumb Trail, the eagerly-anticipated forthcoming documentary on enigmatic Louisville post-rock pioneers, Slint, at Belfast's The Garrick Bar on Thursday, March 27
As well as screening the documentary in full, we will also have a very special Q+A with its director, Lance Bangs, on the night. The event will also be followed with a full vinyl playback of Spiderland and various Slint-related tracks until late.
Doors are at 8pm and admission is £8. As the back room is relativelysmall, capacity is limited to around 100 people, so we'll be working on a first come, first serve basis on the night.
Go here for the show's Facebook event page and check out the trailer for Breadcrumb Trail below.