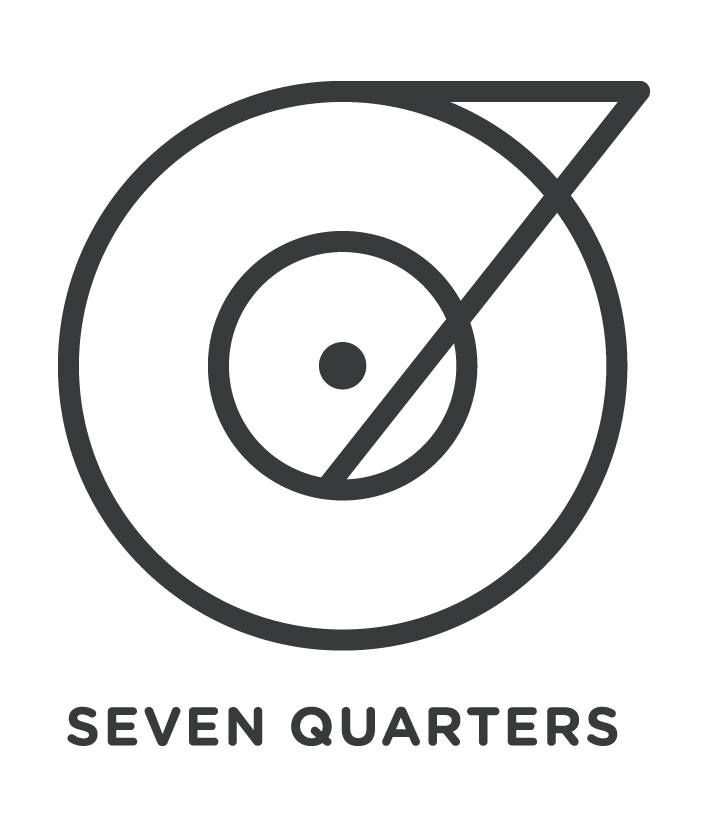 Details have been announced about the launch of Seven Quarters, an exciting new club night starting this April in Whelan's of Wexford Street, as part of the venue celebrating its twenty-fifth anniversary this year.
A new project by Barry Lennon (Richter Collective, Community Of Independents and Hands Up Who Wants To Die) the night is set to feature some of the most exciting acts in the Irish music scene. Better still, guests will receive limited edition seven inch vinyl, featuring previously unreleased tracks, from the artists performing each club night (given away for free to the first 150 people in the door as part of the club entry of €10).
"I am very excited to launch this club with Katie Kim and Jennifer Evans playing, it's a great honour to work with these two amazing acts," said club creator Lennon. "I hope each limited edition release the club does will help document and highlight the amazing inspirational musicians and sometimes unspoken talent we have in Ireland".
Seven Quartets – based on the idea of the word seven referring to a 7" inch vinyl and the fact the club will happen four times a year – will see its official launch is Friday April 25, with a double headline show featuring the equally impressive Katie Kim and Jennifer Evans.
Check out music by both artists below and keep up to date with Seven Quarters Club via Facebook and Twitter.