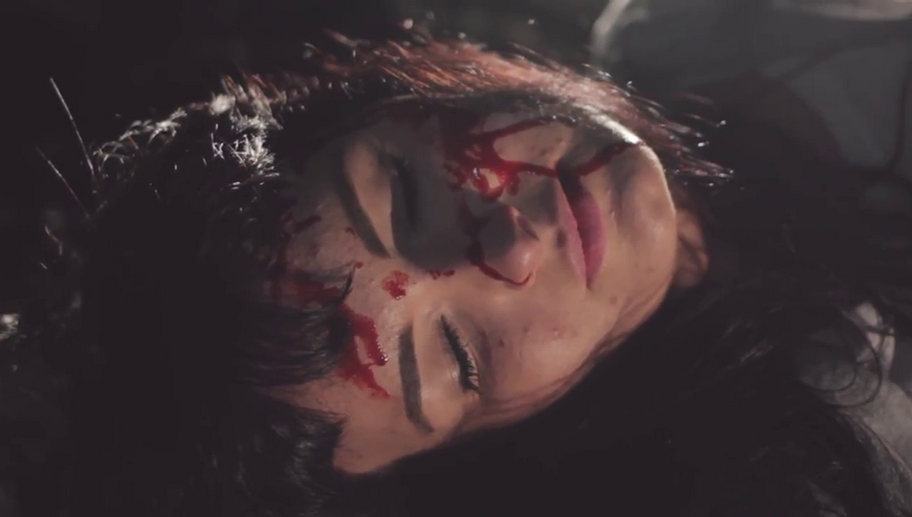 Four months after the release of the stellar 'Glass Houses', Lisburn alt-rock band Deadlights have unveiled the video for their new single, 'Passenger'.
Created by Tommy Keery of Dog Kennel Productions, the video, which features the band performing the track, is inter-cut with a story that holds no bars in conveying the harsh reality of abduction.
The single, mastered by the masterful Jon Moorehead, was recorded by Mike Mormecha of Mojo Fury at Millbank Studios.
Watch the video below.