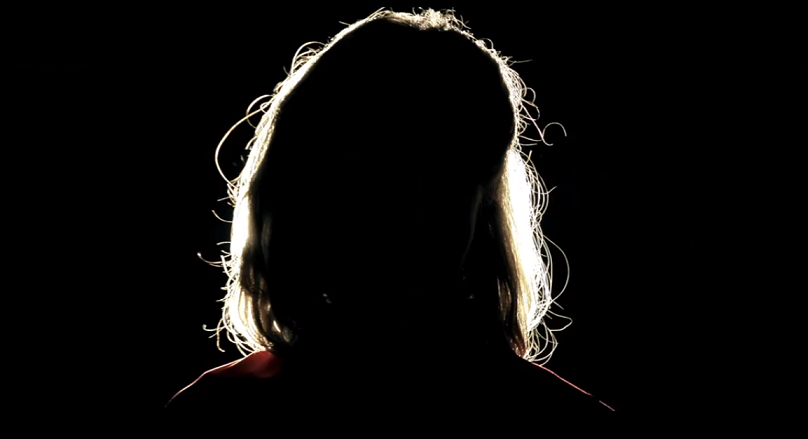 Having had an extremely encouraging first year together, alt-rock band Little Matador have unveiled the video for their debut single, 'Stitch Yourself Up'
A self-proclaimed "earth-quaking stomp full of swagger and intent; dripping aggression, danger and sex in equal measure" the video features the band's frontman, Nathan Connolly, getting a little more than he bargained for.
'Stitch Yourself Up' will feature on the band's forthcoming self-titled debut album, set for release on April 21. You can pre-order that here.
Watch the video for the single below.