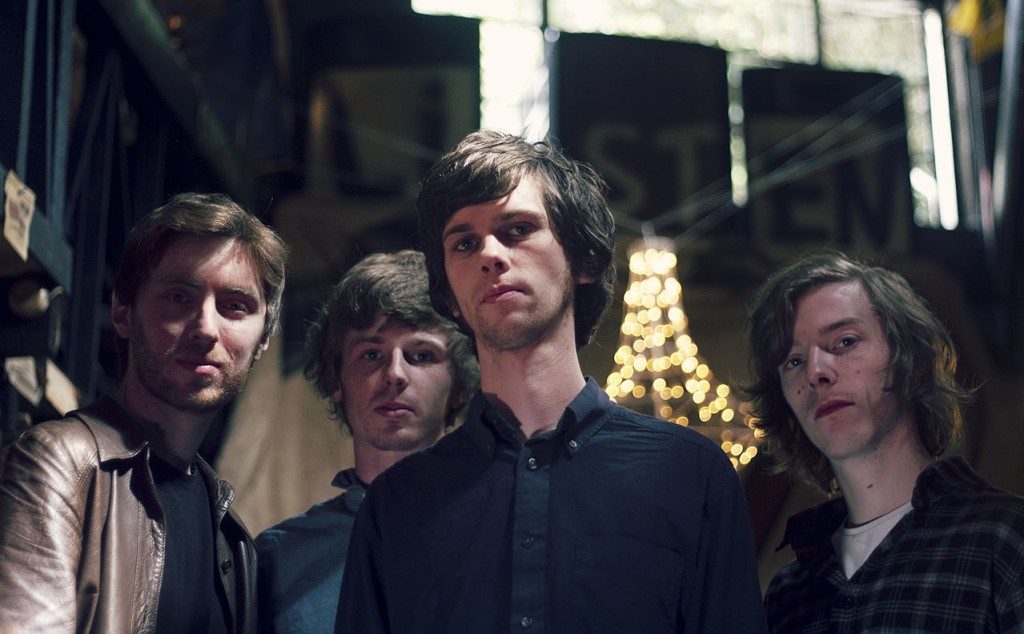 Featuring visuals by Brendan Canty of Feel Good Lost, Cork alt-rock four-piece The Shaker Hymn have unveiled the video to their new psych-tinged single, 'The Runaway'.
The second single to be lifted from their forthcoming debut album – the altogether curiously-titled Rascal's Antique's – the song was mixed alongside the album's other nine tracks by Christian Best, who has worked with Mick Flannery and O Emperor.
Check out the artwork for the single and its video – also featuring liquid footage by Paulski of Nano Projections – below.