Events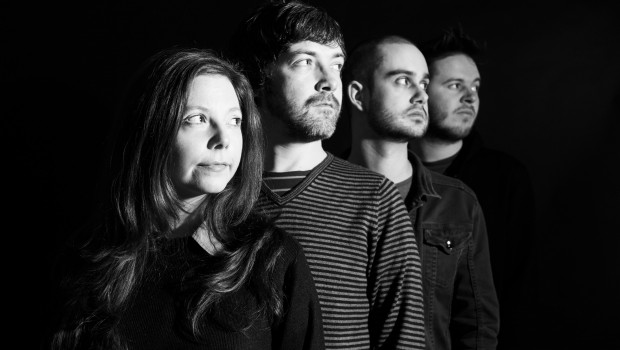 Published on April 15th, 2014 | by Brian Coney
0
Gig(s) of the week: Desert Hearts, Record Store Day & More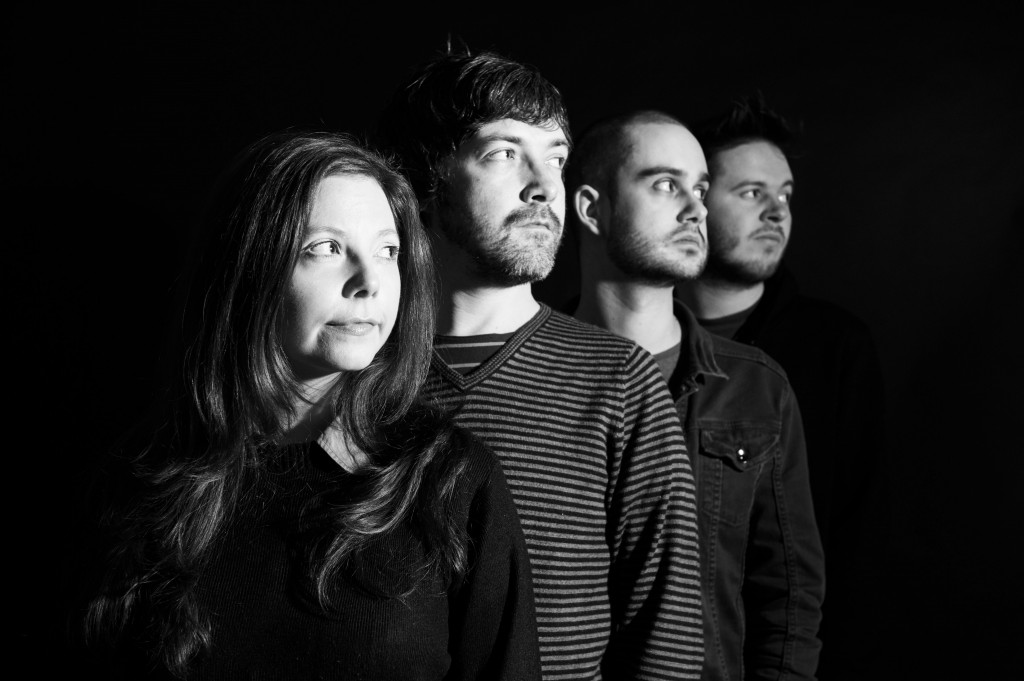 A year into our existence – hey, it's been fun – we've decided that it's both wise and opportune that we started expanding out horizons when it comes to our regular "gig of the week". Ireland is a relatively big-ass country (the technical description for you, there), after all; one single show, exceptional as it might be, is simply not worth singling out at the expense of similarly awesome prospects in different areas across the city. And it is upon which note that we arrive, rather comfortably, at this week's gig(s) of the week.
The return of Desert Hearts
Standing just that little bit head and shoulders above the rest this week is the return of Belfast band Desert Hearts at the Menagerie on Friday, April 18. Supported by the mad majesty of jazz-punk weavers Blue Whale – a band that we've had no problems extolling the sonic virtues of over the last twelve months – the Charlie Mooney-fronted quartet will make what is set to be a triumphant return to the home stage. Doors at 9pm, admission £5. Go here for the show's Facebook event page.
…The Witch is Dead
The following day – Record Store Day, no less – the closing party of Dublin record store Elastic Witch is always right up there as a nigh on unmissable show. What's on the cards, you pry? Jape, I Am The Cosmos, Girls Names, Twin Kranes, Diamond Dagger and Squarehead, as well as DJ sets from Forza Italo, Kenny Hanlon, Skinny Wolves, Elastic Witch DJS, Platinum Ray and David Kitt. Things kick off at 3pm. Admission is free until 8pm and it's €8 thereafter. Fancy a nosy at who's going? Of course you do. Here's a Facebook event page.
Live in Belfast and fancy something along the same lines? Sick Records' Record Store Day line-up is… well, sick: Little Matador, Robyn G Shiels, UNKNWN and Thee Penny Dreadfuls. A fantastic new record store on North Street, and the best line-up in the city on Record Store Day by some distance.
Attend By Any Means
Rounding off our first gig(s) of the week is the fifth anniversary of Belfast hardcore quartet By Any Means at Belfast's Limelight 2 on Saturday, April 19. Presented by the ever-reliable James Loveday AKA the Distortion Project, the show will also feature sets from Cursed Sun and All the Kings Ashes. It's at early show, so doors are at 5pm and admission is £5.
For various other shows, check out our gig guide – maintained by our esteemable guide editor, Stevie Lennox – right here.