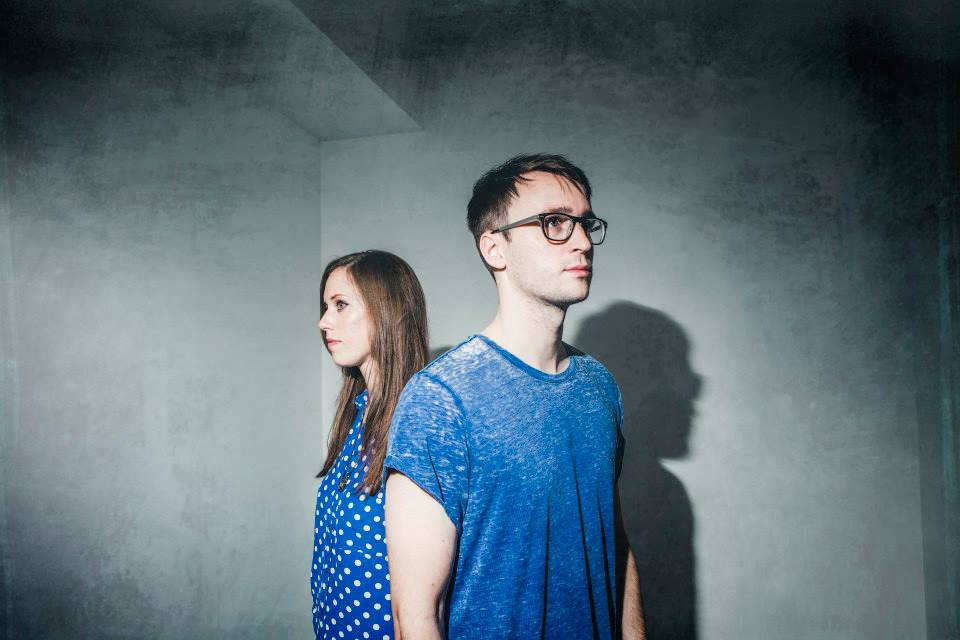 The latest in a string of wonderful visual accompaniments by the duo, Derry electronic act Ryan Vail have unveiled the surf-inspired video for 'Grow'.
Released as part of the forthcoming EP of the same name – released via May 5 via Champion Sound – the video for the track was created by the interestingly-named Spiceburger.
Watch the video below.