Events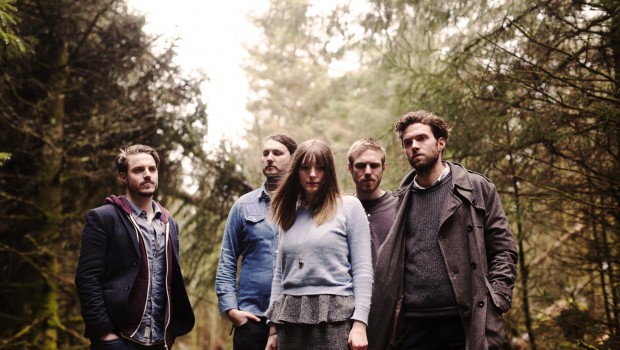 Published on April 23rd, 2014 | by Brian Coney
0
Gig(s) of the week: Wallis Bird, Hornets EP Launch & Come On Live Long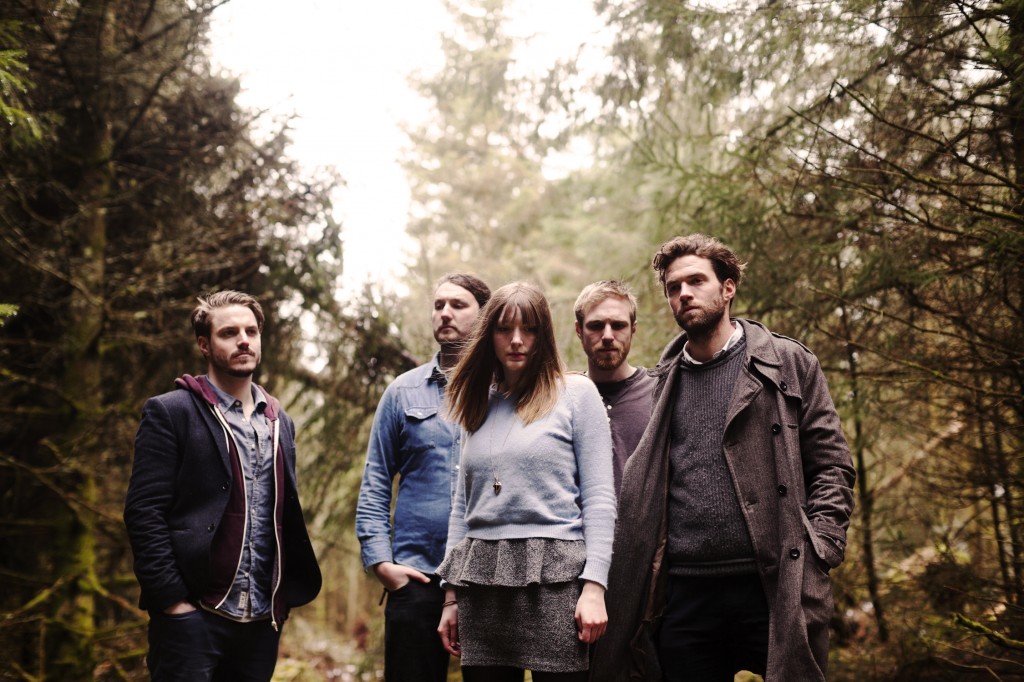 Having wisely branched out to more than one must-see gig in our weekly preview of shows happening across Ireland each week, this week there was no shortage of gigs to choose from. Alas, we must still be in some ways selective, otherwise we'd be saying, "Go to everything". And who has the money or time for that?
So, looking towards the next few days, we figured the following three shows are more than worth checking out:
Having released her debut album, Architect, back in 2012, Wexford folk-pop musician Wallis Bird returns to Dublin on Friday night (April 25) for a show at the Academy. If you've time earlier that afternoon, she's also performing an in-store at Tower Records from 3pm.

Punk-metal four-piece Hornets launch their face-splitting new EP, No Faith, at Belfast's Voodoo on Saturday night (April 26). If that wasn't enough riffdom for you, support on the night comes from none other than Belfast doom overloads Slomatics and Spittin' Teeth.

Also taking place on Saturday night, Dublin band Come On Live Long (pictured) play their first headline show of the year as a special fundraiser for their forthcoming mini-tour of Canada. Support on the night comes from the brilliantly genre-bending Toast Cat Trio. Check out the video for the band's single 'Little Ones' below.

None of that take your fancy? Go here for our Gig Guide.