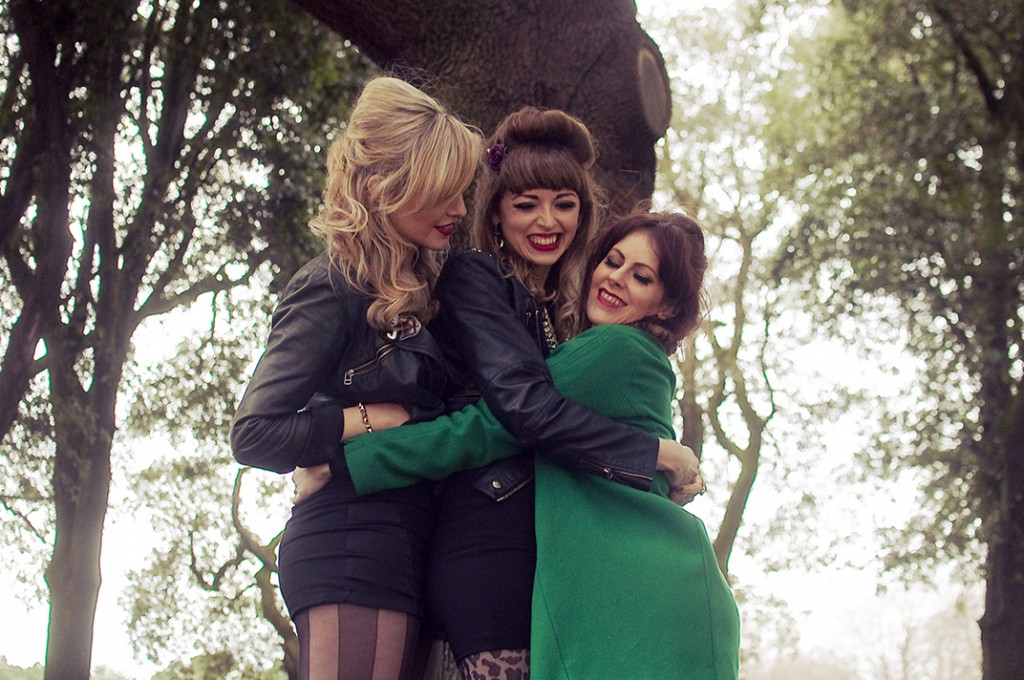 Released as part of this year's Record Store Day (and, indeed, Gay) Dublin alt-pop band Cave Ghosts' sublime rendering of Kylie Minogue's 'Come Into My World' has more than a touch of Devotion-era Beach House about it.
Helping raise funds for Dublin's Outhouse LGBT Community Centre, the woozy cover was released in the name of Record Store Gay on Saturday.
Speaking about the track, the band said, "We wanted to completely reimagine the original song and create a visual accompaniment in the form of a music video. We desired a more lush sound to our previous recordings and achieved this by layering dozens of vocal harmonies, organ beats, synth and Twin Peaks-esque guitar."
Watch the video for the Cave Ghosts' cover of the Minogue track – recorded and mixed by Alan Healy – below.