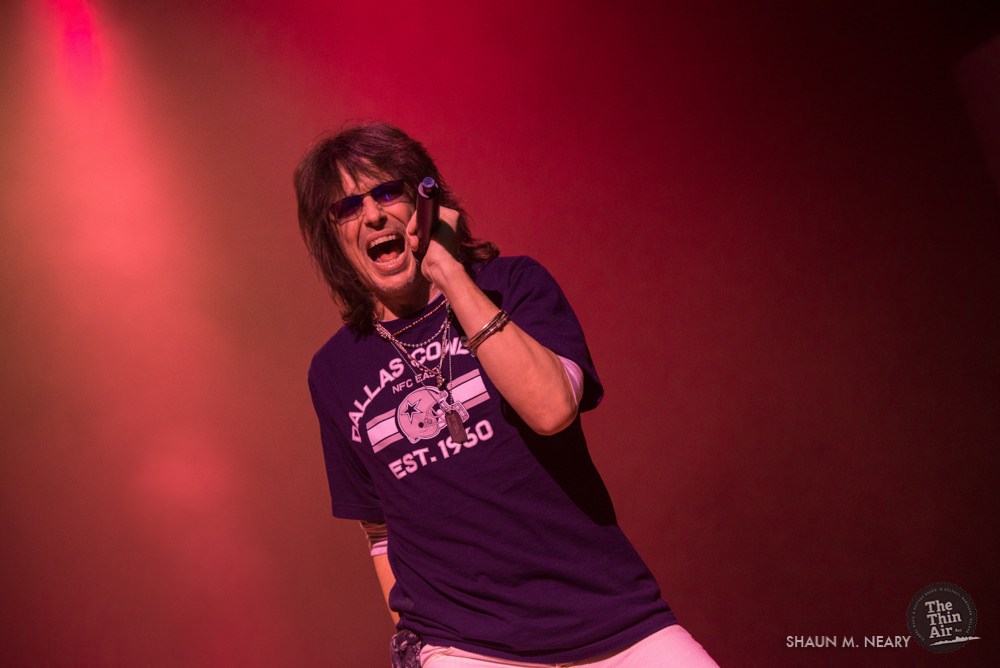 Do you want to know what love is? Good – so you should.
Whilst we can't help you out with that, our photographer Shaun Neary hit up Belfast's Waterfront Hall on Tuesday, April 1 to shoot British-American rock veterans Foreigner. If you can't make the connection, we apologise for the confusion.
Check out his photos – also including FM and Not Hot Ashes – below.