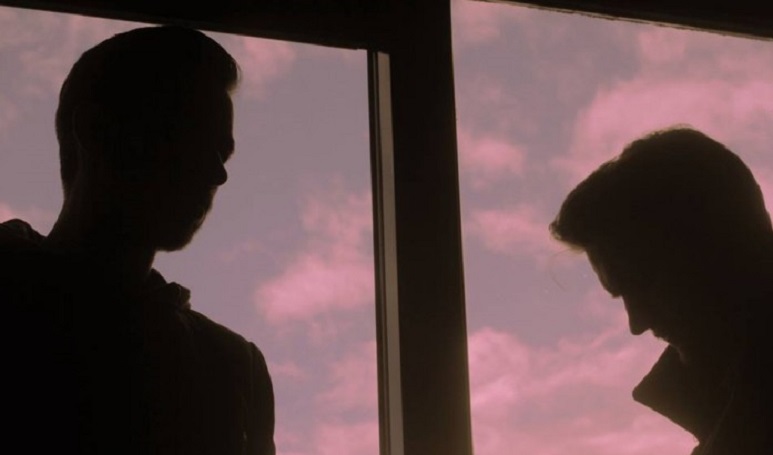 Having first reared their head back in 2009 with their four-track EP, Ghosts To People, Kildare indie-pop duo Michael Hopkins and Andrew Lloyd AKA Planet Parade have released their latest track, the lulling narcosis of 'Before and After'.
With tracks 'Prick' and 'You and the Devil' proving equally immersive last month, the two-piece have returned with a three-minute gem, propelled by a hugging, synth-led nocturnalism, gently chopping rhythms and suitably entrancing vocals.
Stream the track via Soundcloud below.