Events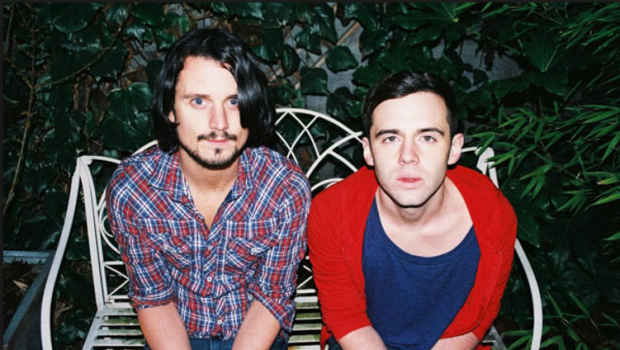 Published on April 29th, 2014 | by Brian Coney
0
The Thin Air 1st Birthday/No Tomorrow #2: We Cut Corners, Liza Flume & Deadman's Ghost @ Voodoo Belfast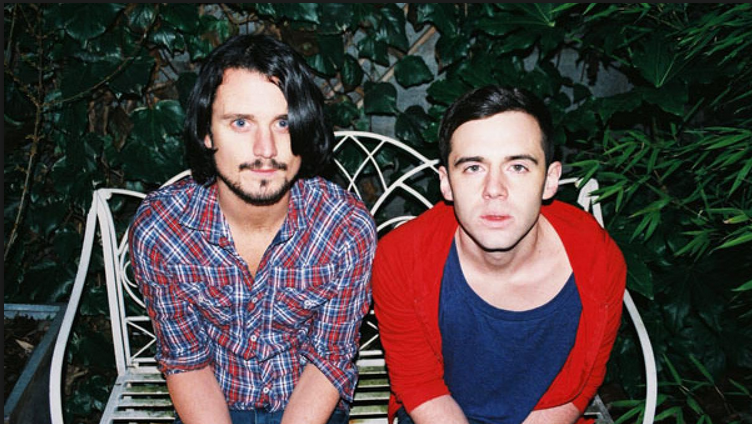 Twelve most excellent months in, we celebrate our very first birthday – to the day, no less – on Saturday, May 3 at Belfast's Voodoo at the second ever outing of our gig/club night, No Tomorrow.
Headlining on the night are We Cut Corners (pictured), the Dublin indie-rock duo whose new second album, Think Nothing, is set to see them elevated to the highest echelons of worship-worthy fanboyery (and, indeed, -girlery). Brilliantly urgent and idiosyncratic in equal proportion, recent singles 'YKK', 'Best Friend' and 'Every Thief' are go-to tracks to heed their mastery.
Main support on the night comes from Australian born, Dublin-based solo artist Liza Flume, whose debut EP, Full Steam Ahead, embodies an extraordinary, almost touchable acoustic delicacy that weaves simple patterns of serenity from start to finish.
Rounding up proceedings from midnight is a DJ set from Belfast-based electronic producer Jason Deadman, whose cinematic scope and stylistic experimentation under his Deadman's Ghost project is sure to be speckled throughout.
As with both the Thin Air and No Tomorrow's launch at Voodoo, a plenitude of awesome visuals will be on display on the night, there will be The Thin Air DJs in between sets and there will be ridiculously decent drink promotions on offer on the night. Admission is £5, doors are at 9pm!
Check out the poster from the show and the video for 'Best Friend' by We Cut Corners below.