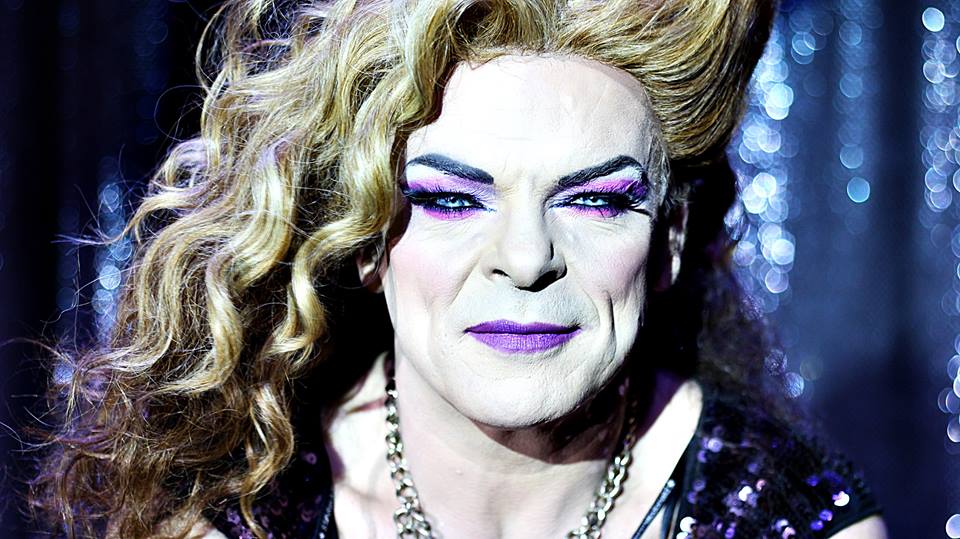 From 'Windowlicker' and 'Schism' to 'Closer' and 'Black Hole Sun', there is no shortage of music videos out there that are all but universally considered to be nightmare-inducing. Of course, this isn't necessarily a bad thing – in every single one of the aforementioned instances, the innate "weirdness" of each is ultimately tantamount to a parallel brilliance and ingenuity.
Whilst taking a more minimalist approach, the video for 'Don't Judge' by young Derry pop-rock quartet The Clameens falls comfortably under the nightmare-inducing banner. In other words, drop acid and watch this thing in a darkened room at your peril.
The Clameens play alongside GANGS at Dublin's The Beatyard @ The Twisted Pepper on Thursday, April 24.
Watch the video for 'Don't Judge' below.