Events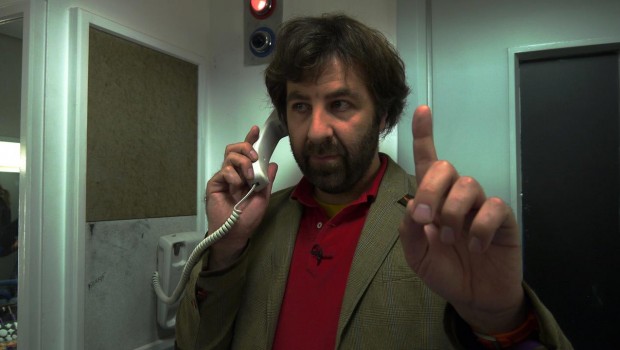 Published on May 7th, 2014 | by Brian Coney
0
David O'Doherty @ Mandela Hall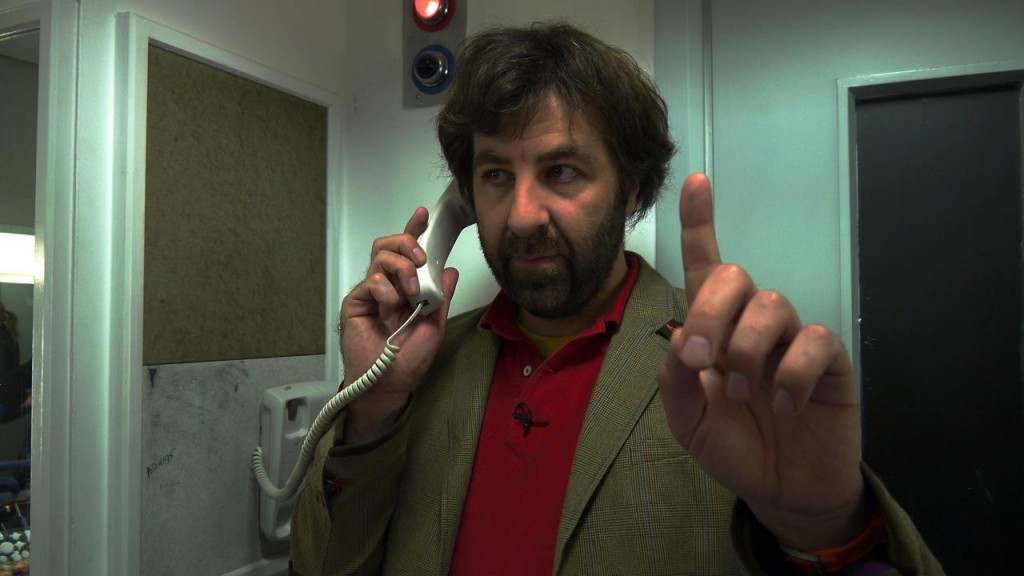 Irish comedian, author, musician, actor and playwright David O'Doherty returns to Belfast on Friday, May 9 with a follow-up performance of his new show, Will Try To Fix Everything.
We were considered coming up with our main blurb but O'Doherty's own words more than suffice:
"David O'Doherty, the Ryanair James Bond, the Kevin McCloud of the tiny keyboard, former Miss Ireland, the offspring of Shannon/Pete Doherty, his new look is 'Jaws era Steven Spielberg', recipient of the 2008 Edinburgh Comedy Award and inventor of the last remaining swimming stroke 'the squid' (on back, feet first), has written a new comedy show with both talking and songs. NO SCRUBS."
Tickets for the show cost £16. Go here to buy tickets.