Events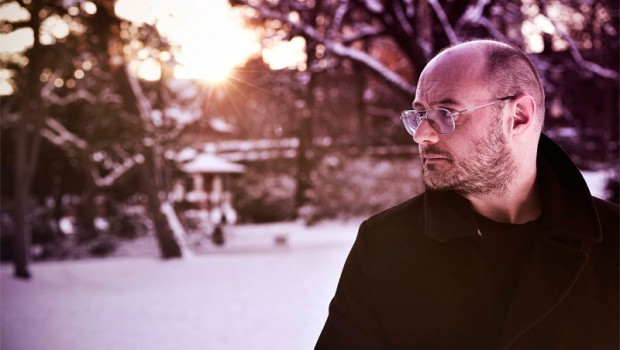 Published on May 27th, 2014 | by Brian Coney
0
Gigs of the week: Robyn G Shiels, Croupier, The Dudley Corporation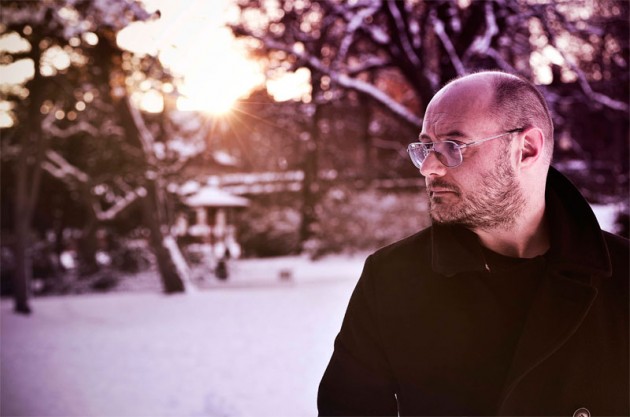 For some reason or other, this time of year is always heavy on the album and EP launch front. In Belfast, Derry, Dublin and Cork and throughout Ireland there's a whole list of highly-anticipated releases from every shade and style of act. With that in mind, we look forward to the next week with one particularly long-awaited release topping our list of must-see shows…
Robyn G Shiels, Jonny Black – Black Box, Belfast (Saturday, May 31)
Having been something of an incubatory state from the last six years, the second studio album by Belfast-based singer-songwriter Robyn G Shiels (pictured) will be finally released at the Black Box on Saturday, May 31. A hugely cathartic masterstroke that conclusively affirms Shiels' repute as one of the country's finest songsmiths, the launch of The Blood of the Innocents is as unmissable as local album launches go. Stream 'Drunk Myself a River' via Bandcamp below and endeavour not to miss out on the night.
Croupier, Enemies, Birds – Twisted Pepper, Dublin (Friday, May 30)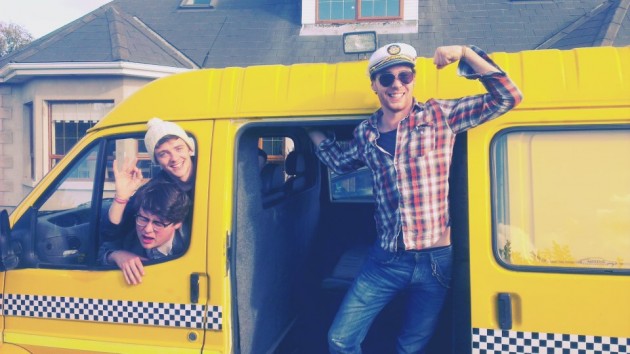 Where one act launches a highly-anticipated album, another bids farewell. Having announced they were calling it a day just last month, Wicklow indie rock band Croupier will play their swansong alongside some great acts at Dublin's Twisted Pepper on Friday, May 31. Supported by the equally excellent Enemies and BIRDS, the lads will bow out after six years together.
Tickets are priced at €7 or €10 including copies of both of the band's physical releases: 2012's self-titled album on CD and 2013's The Visor EP on 12″ vinyl (while stocks last). Download (for free, if you are so inclined) the band's entire back catalogue here and stream The Visor below. Good luck, gents!
The Dudley Corporation, Skelocrats, The Run Ons – The Workman's Club, Dublin (Saturday, May 31)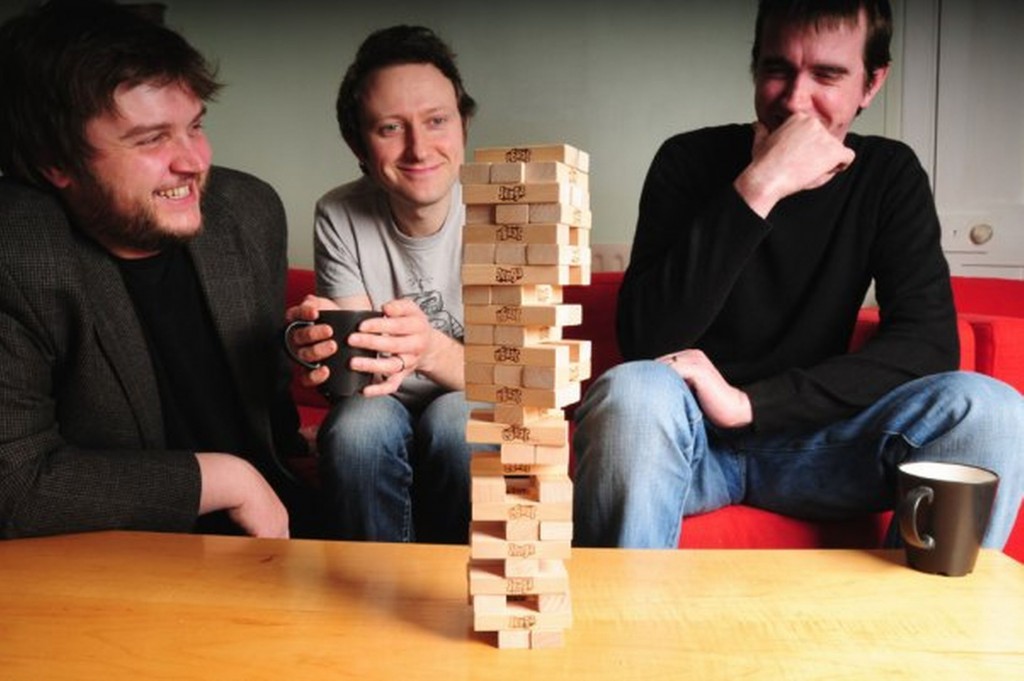 Having formed way back in 2000, Dublin indie rock trio The Dudley Corporation will make a rare live appearance (as of late) at Dublin's Workman's Club on Saturday, May 31. With four albums and innumerable singles to their name, the three-piece will be supported on the night by fellow Dublin-based indie rock bands Skelocrats and The Run Ons. Doors are at 8pm and tickets are €10. Stream first-rate Everything Does Everything Wrong, the headliners' fourth studio album, below.
That's our three main picks of the week (or in this case, weekend). Special mentions must also go to the following:
The War on Drugs at Vicar Street and the debut EP launch by Bangor four-piece In An Instant at Belfast's Voodoo on Thursday night, as well as the debut showcase at Popical Island's new base (The Pop Inn) with No Monster Club, Skelocrats and Rhino Magic on Friday night.
Go here to check out our extensive Gig Guide and remember: leaving the house is awesome.