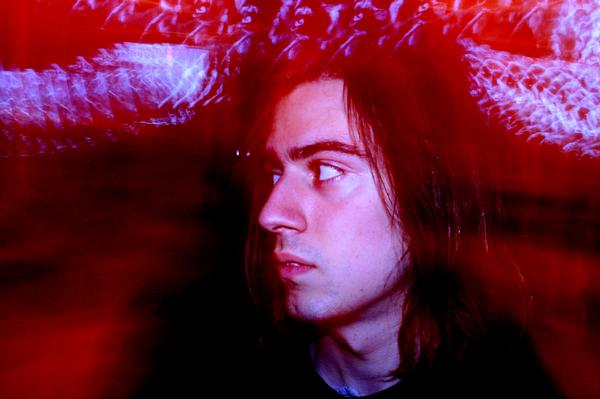 A new project by Barry Lennon (Richter Collective, Community of Independents andHands Up Who Wants To Die), Dublin club night Seven Quarters returns to Whelan's on July 4.
With its official launch taking place on Friday, April 25, Dublin ghost-pop musician Patrick Kelleher (pictured) and Magic Pockets (the solo synthesizer project of Ruadhan O'Meara of No Spill Blood) will play the second installment of the unique live event, which gives away limited edition seven=inch vinyl featuring previously unreleased tracks from the artists performing on the night to the first 150 people through the door.
Speaking of the line-up, Lennon said, "I am very excited to announce the second club night in the series after the huge success of the first one last month with Katie Kim and Jennifer Evans; it's also very exciting to work with both Patrick Kelleher and Magic Pockets on this next edition. I hope people take advantage of the limited early bird tickets we have on sale as it ensures you a copy of the vinyl and prevents disappointment."
Club entry is €10 or €12 including with booking free (which guarantees you a copy of the vinyl). Go here to buy tickets.