News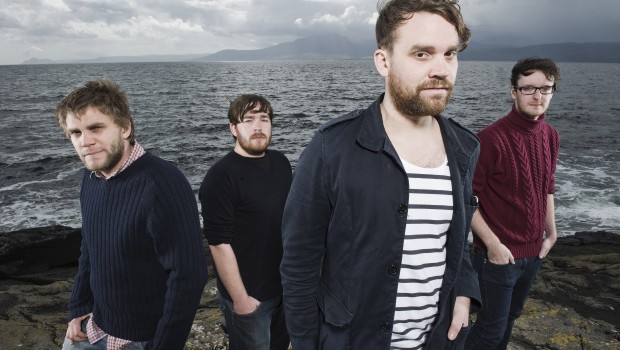 Published on May 26th, 2014 | by Brian Coney
0
Stendhal Festival Line-up Announced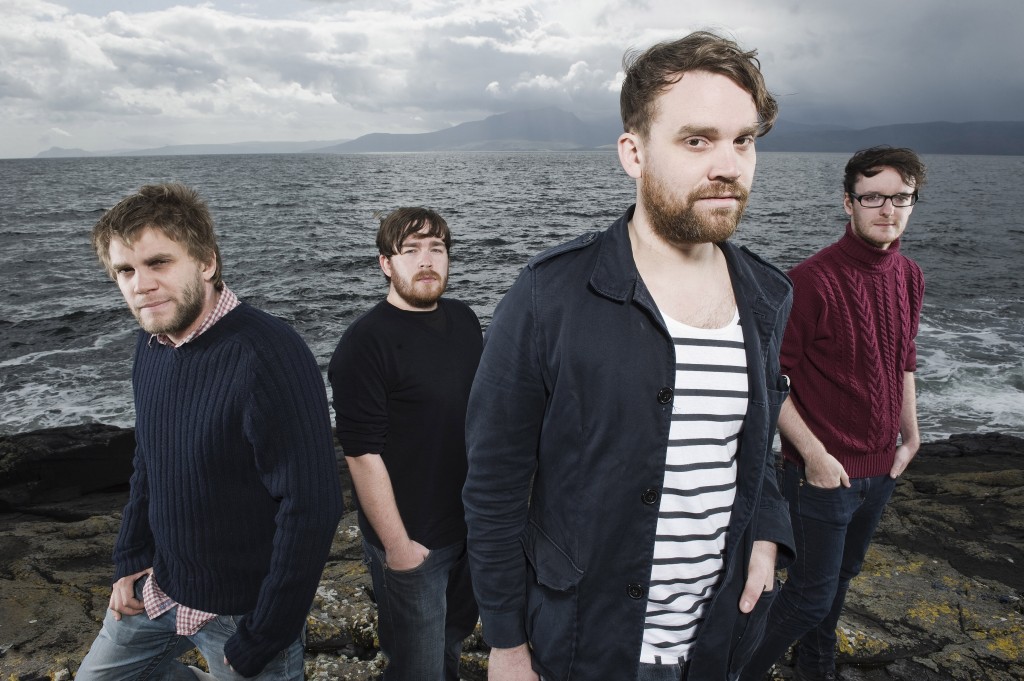 Scottish indie rockers Frightened Rabbit (pictured) and Derry punk legends The Undertones are amongst the many acts announced to play this year's Stendhal Festival.
Taking place at Ballymully Cottage on August 8 and 9, the festival will also see appearances from Paddy Casey, Bronagh Gallagher, Duke Special (Gramophone Club special), Tucan, The Emerald Armada, Making Monsters, Pørts (formerly Little Bear), Go Wolf, The Clameens, Paddy Nash and The Happy Enchiladas, Malojian, Ciaran Lavery, In An Instant, Bakken, Exit Pursued By Bear, Ryan McMullan, The Bobbie Harvey Band, Pitcher of the Moon, Glenn Rosborough, The Wood Burning Savages, August, Dramatic Tiger Club, Limavady Big Band, Troublesome Bucks, Paul Tully, Boxcutter, Los Dramáticos, Ard Ri, Teknopeasant, Silences, English folk outfit English folk outfit Edwin Brooks and The Burning Glass, SlowPlaceLikeHome, The Henry Girls, The Inishowen Gospel Choir and Sligo Bluegrass six-piece, Rackhouse Pilfer.
With more acts yet to be annoucned, Stendhal organiser Ross Parkhill said, "I am absolutely thrilled at being able to announce some of the names that we have done today," he said. "Frightened Rabbit are a band we have been following for some time now and are incredibly excited to have them on the bill this year. They are a band that have an already stellar back catalogue of songs and have the potential to be one of the biggest things in British Music; they are that good.
"There is nothing I can really say about the Undertones that hasn't been said before. They are true musical royalty in our part of the world and to have an act of their calibre coming along to play Stendhal is a delight for us. "Add to that the talents of Paddy Casey, Bronagh Gallagher, Tucan and everyone else we have announced so far and this year's line-up is shaping up to be perhaps the best one we have had at Stendhal."
Tickets are on sale tomorrow, Tuesday, May 27 from 9pm. Go to the official Stendhal website for more details.
Watch the video for 'Holy' by Frightened Rabbit below.