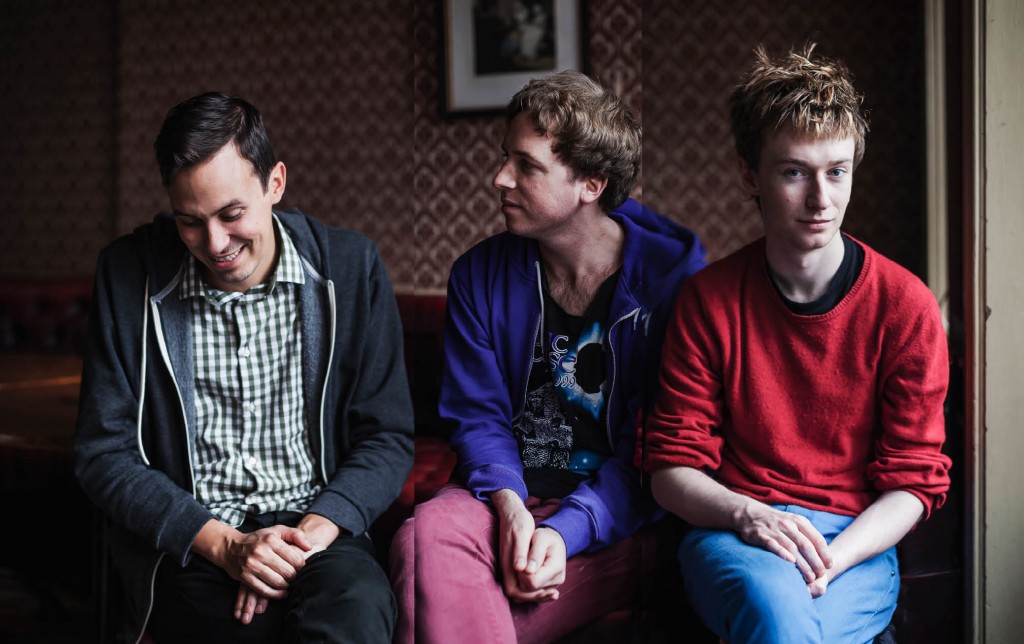 Ireland has always had something of intimate relationship with the whole Eurovision phenomenon. From first winning it back in 1965, we've won it a record seven times, including three times in a row in 1992, 1993 and 1994. The latter of those "successes" fell to 'Rock 'n' Roll Kids', performed by Paul Harrington.
Twenty years on – and ahead of the 59th annual Eurovision on Saturday night – Dublin indie rock trio No Monster Clubhave decided to put their own spin on that song.
Sound slightly dodgy? Think again. The track – clocking in at just under three minutes – is given a scuzzy lo-fi makeover courtesy of Bobby Aherne and co. In many ways, they resuscitate a forgotten corpse, resigned to the dusty echelons of Eurovision history for eternity. That, in itself, is admirable.
No Monster Club have a handful of live dates on the horizon – their first shows this year, no less:
May 30: The Pop Inn
June 5: East Village Arts Club, Liverpool (w/ The Polyphonic Spree)
June 7: The Academy, Manchester (w/The Polyphonic Spree)
Stream the track – produced by Mark Chester – via Soundcloud below.
Photo by Matthew Thompson