News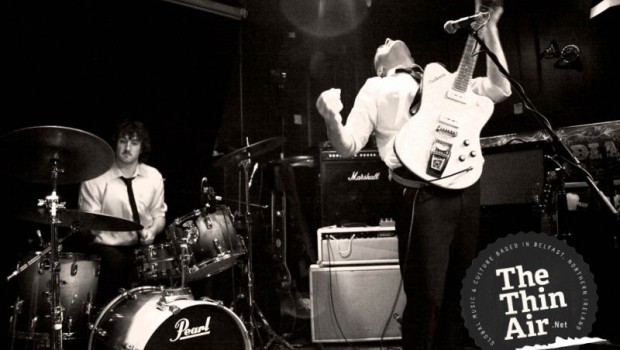 Published on May 19th, 2014 | by Brian Coney
0
Tanglewood 2014 Line-up Announced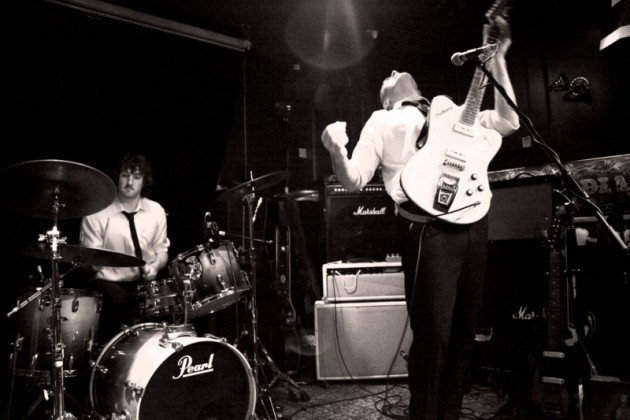 Garage-blues due The Bonnevilles, alt-rock trio Abandcalledboyand folk duo New Ancestors are amongst the acts announced to play this year's Tanglewood Festival.
Returning to Newry's Narrow Water Castle on for the fourth running on July 4 and 5, the festival will also feature performances from the likes of Ports (Little Bear), Mere Moths, Gascan Ruckus, Podracer and a band called – wait for it – The Scrotes. A "varied" assemblage of acts on offer it is.
Check out the line-up poster below and hit up the Tanglewood website soon to buy tickets.