Album Reviews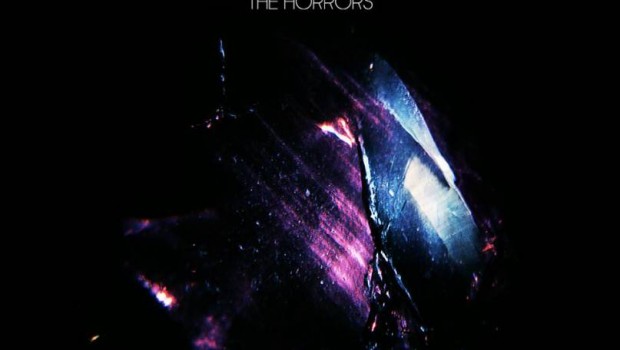 Published on May 16th, 2014 | by Brian Coney
0
The Horrors – Luminous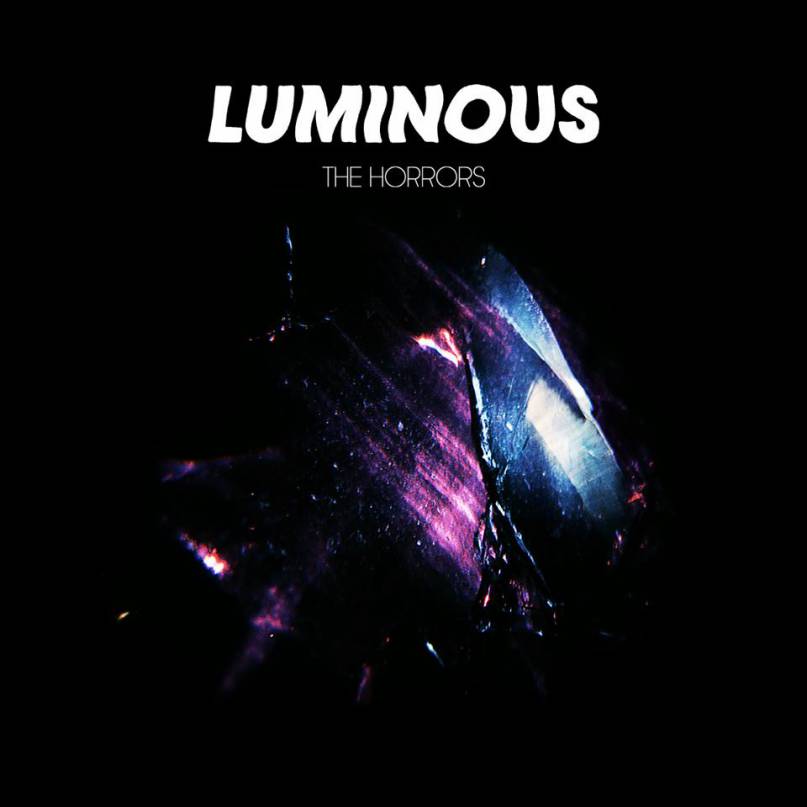 It's safe to say most of us are probably glad The Horrors have, over time, evolved towards the more psychedelic end of the spectrum of nonchalance. Looking back to their 2007 album Strange House, it's as though they are a completely different band. What we see now is a fully developed group without the trappings of their earlier (one would hope) record-label-enforced Goth gimmickry.
Their career is almost a reflection of the transition from one's adolescence to one's mid-twenties (or am I projecting?). Strange House was full of blatant attitude, angst, hair-dye and eyeliner; and if you listen carefully, amid the faux-confidence, you can hear the trying. Subsequent to their successful journey into the rabbit hole of neo-psychedelia and shoegaze with the triumphant 2011 album Skying, it seemed they had finally found their trippy feet. Luminous is somewhat a continuation of this sound but with slightly less impact. If Skying was the dark and dingey lava-lamp party then this is the hazy summer's day after.
Lyrically, the album stands in that hinterland between lament and resolution; they have not lost all their gloom but when it appears, it soon realises, "Ach sure it'll be grand". 'I See You', the first single from the album, incorporates ample synth over a swaying shoegaze theme and although quite accessible and chart-friendly, it certainly isn't the most memorable song from the collection. Their second single 'So Now You Know' is much stronger, if not one of the strongest tracks on the album and is likely what will draw people in during first listens. However, upon delving further into the album there are still other notable numbers.
The album starts with 'Chasing Shadows', an ethereal and airy track, which presents a 1960-something summer vibe later followed by 'Jealous Sun' which leads in with a real throwback to early psychedelia, layering up with sitar-sounding riffs and fuzzy bass lines. Nevertheless, that is not to say they haven't come up with anything of their own; in fact these unsubtle allusions to their influences from different eras and sub-genres are what keep the album interesting and are not limited to mimicry. Proof of this comes with the zenith that is 'Sleepwalk'; its beautiful, trill-like high note details dancing atop the marching drums and distorted chords like a joyous little bird.
This is the second album the band has self-produced, having previously employed the help of Geoff Barrow of Portishead for their 2009 album Primary Colours. Maybe it is this independence that has added to the laidback air of Luminous, the quiet confidence pervading the album carries you comfortably over its reminiscent terrain. The Horrors aren't afraid to try new things with each album, although thankfully not wholly according to fashions or for shock-factor. Instead they gradually foray into sister-territories, evolving, and all the while offering a wee nod to their collective influences. Edele Feenan