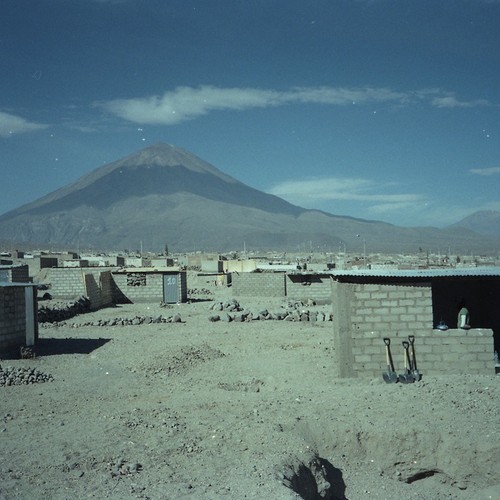 Dublin electronic two -piece Solar Bearshave released 'Last To Leave Morning Dawn', a brand new track taken that might well feature on their forthcoming third studio album.
Titled from cult 1973 surf film called Crystal Voyager, the three minute track shows a definite progression in the duo's approach, melding samples with bobbing bass work, shimmering synth arpeggios and splatterings of cymbals. Emerging from a brooding, Broadcast-esque intro, the song surges forth for three minutes, fading out and leaving the listener wondering if it will find its place on the forthcoming full-length, which is still being recorded in The Meadow, located in the Wicklow mountains.
Stream 'Last To Leave Morning Dawn' via Soundcloud below.