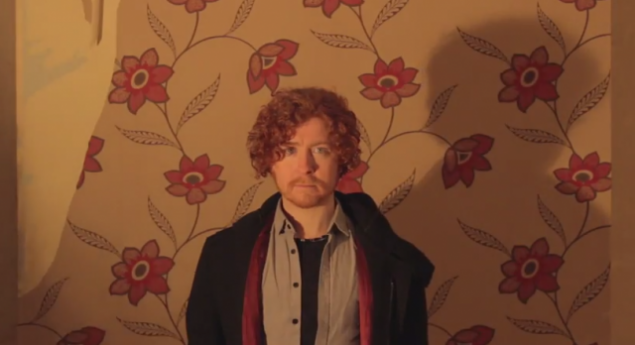 Currently on tour in England, Northern Irish singer-songwriter Tony Wright AKA VerseChorusVerse has unveiled the video to his latest single, the wonderfully dark 'Three'.
Created by Industrious Dark – the team behind Wright's videos for  'No More Years' and 'Nothing is Easy' – it was shot in Wright's Grandmothers old house and in Edinburgh.
Speaking of the video, Wright said, "Adrian Rowe  – who was guitarist in my first band, PepperBook – and Emma Dodds are the brains behind it. I said that I had been watching lots of Orson Welles' movies – well, more than usual – Third Man etc., and would love something noir. Plus I really wanted to contrast to the lightheartedness of 'No More Years' video. It's the dark heart of my album and I wanted it to reflect that."
Watch the video below.