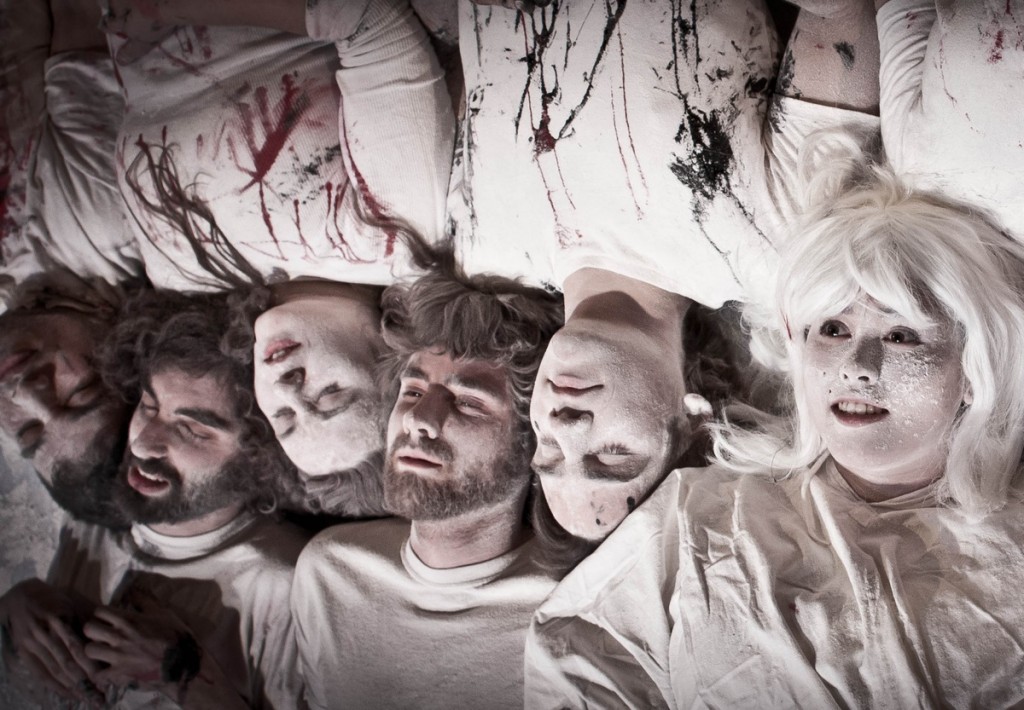 'Being Human' is the name of the newest single from Boston-based art rockers BENT KNEE, taken off of their forthcoming album Shiny Eyed Babies.
The young band take the phrase 'shifting dynamics' to new extremes, constantly twisting and contorting their sound in new ways, and this new teaser is no different. The track begins delicate and ethereal, before shifting into something much more bombastic. The rhythmic and melodic explorations on the track are completely fresh, creating moody atmospheres trumped by theatrical breakdowns. The album, due July 15, can't come soon enough.
Listen to 'Being Human' below.