Events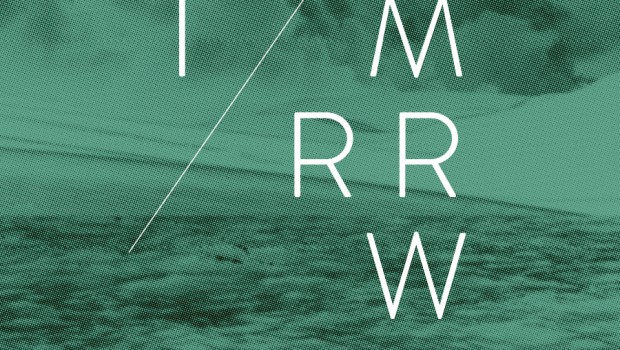 Published on June 16th, 2014 | by Brian Coney
0
No Tomorrow: The Bonnevilles & Rhinos @ Voodoo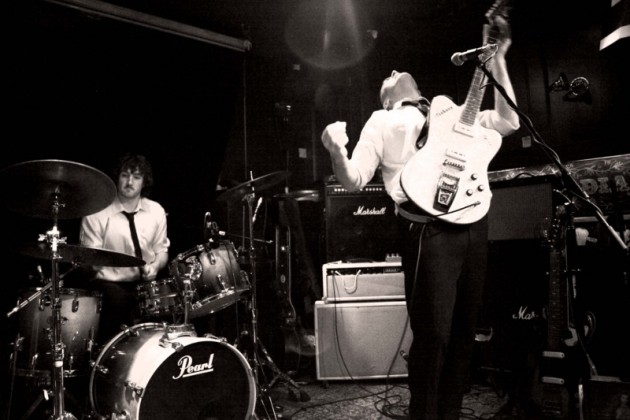 Presented by yours truly, The Thin Air, the next installment of our monthly gig/club night No Tomorrow at Voodoo Belfast on Saturday, July 5 will see two of the country's finest garage-rock duos lay masterful waste to eardrums, limbs and everything in between.
Headlined by garage-blues twosome The Bonnevilles – a duo (pictured) with an incredible live reputation, bursting with energy and sweaty zeal – the show will also feature the Paul Currie-fronted Rhinos, a new fangled Belfast garage-noise duo who have had tongues wagging and ears rattling from the get go.
Back-to-back, it's safe to say that we're very excited about seeing both bands play together.
We'll be provided tunes of the very highest order before and after the bands. Let's just say there's a fairly strong chance some raucous blues throwdowns will get an airing throughout the night.
Doors are at 9pm, admission is £5, the drink offers will be ludicrously good and there will be really cool visuals projected on a wall for your enjoyment and/or amusement.
Check out the poster for the show and the video for the Bonnevilles' '10'000′ below.