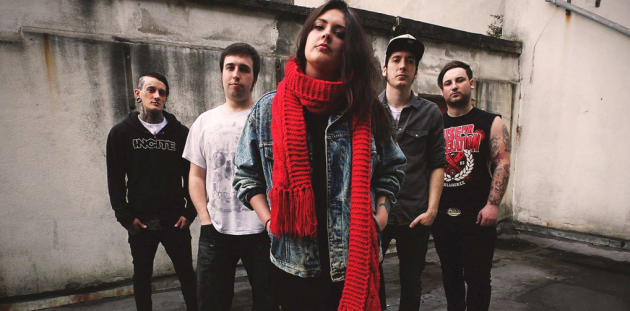 Having released the stellar 'Nosebleed' just last week, Derry alt-metal band Making Monsters have released their new five-track EP, Attention.
Produced, mixed and mastered by Neal Calderwood at Manor Park Studios, the EP – an extremely impressive and powerfully attacking release – is the follow-up to the band's promising 2012 self-titled debut EP.
Check out the band's forthcoming tour dates and stream Attention via Bandcamp below.