Guide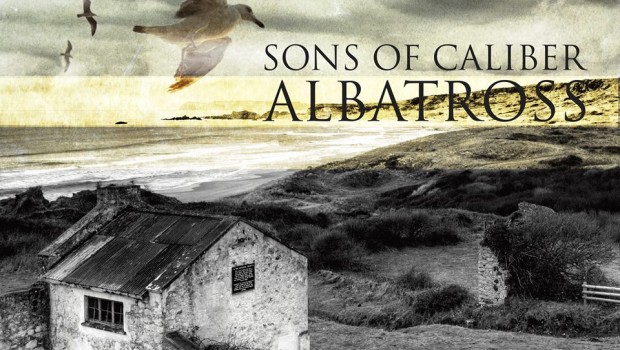 Published on June 19th, 2014 | by Brian Coney
0
Sons of Caliber – Albatross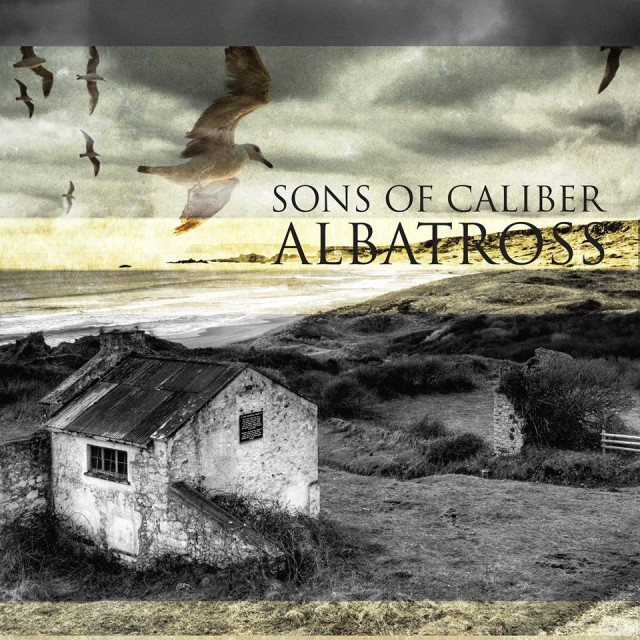 Having been exclusively previewed here at the Thin Air last month, Northern Irish folk singer-songwriter Andrew Farmer and friends AKA Sons of Caliber will release their spellbinding debut album, Albatross, on Sunday, June 22.
Taking place as part of this year's Open House Festival, Farmer & Co. will release the nine-track album at Belfast's Black Box, supported by Lonesome George. You can buy tickets for the launch right here.
Stream Sons of Caliber's last EP, Tundra, below.